Headquartered in Ludington, Michigan with satellite campuses in Pomona, California, Bentonville, Arkansas and Celaya, Mexico. FloraCraft is the nation's leader in craft foam product. Please fill out this form if you have questions, and a representative will be in touch.
We are currently hiring for the following positions:
Please submit your resume below.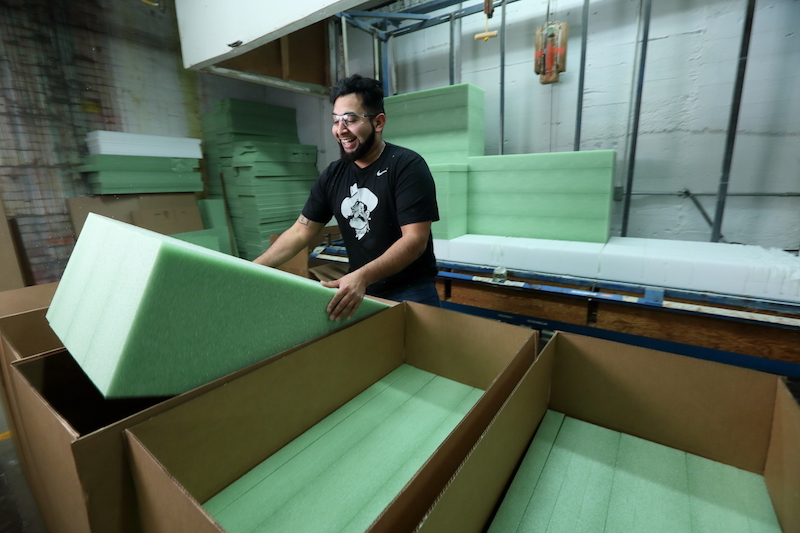 1 East Longfellow Place
Ludington, MI 49431
Phone: 800-253-0409
Fax: 231-845-0240
Attendance call-in line: 231-845-3444
Shipping/Receiving (Logistics)
1033 N. Lavinia St.
Ludington, MI 49431
1315 East Third Street
Pomona, CA 91766
Phone Outside CA: 800-833-2550
Phone Inside CA: 800-334-3742
Fax: 909-622-2130