1946 – 1947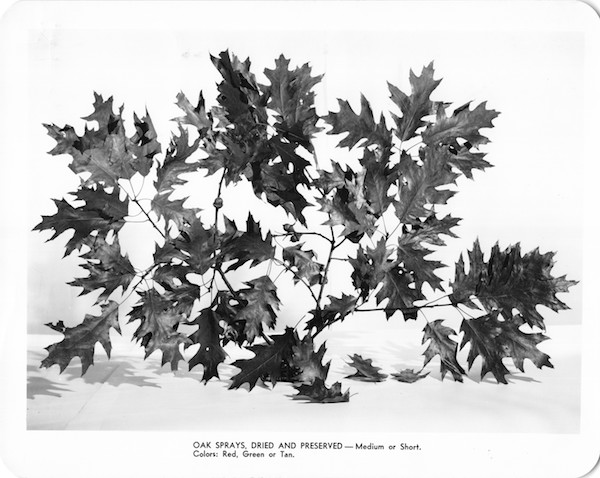 Leonard Schoenherr and Park Allensworth launch the Foliage Company of America in Ludington, Michigan.
Leonard's nephews, Lee Schoenherr and David Keitzman, begin working for the Foliage Co., picking lush local leaves, ferns, grasses and flowers that would be turned into dried floral arrangements. Little did Lee realize this would be the start of his entrepreneurial life – and lead to building FloraCraft into the industry powerhouse it is today.
1948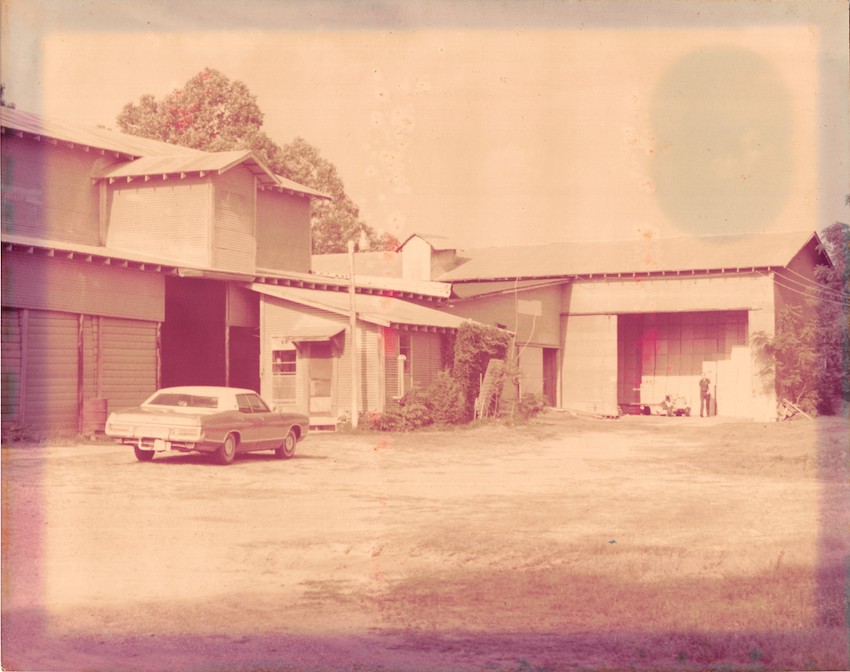 Park Allensworth leaves the company to start the American Foliage Co. in Canton, Ohio, offering a product line of silk wedding and funeral accessories. David and Lee continue to work for their uncle in Ludington throughout their high school years.
1960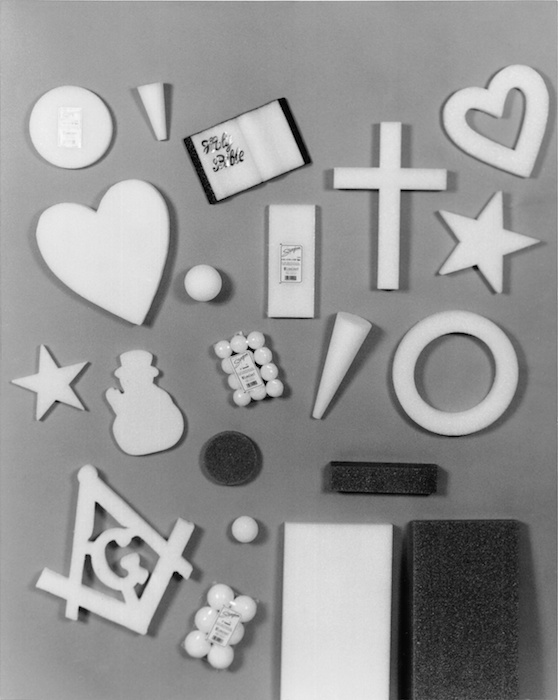 Lee spends time in the Army, followed by a brief stint in research and development at the Dow Chemical Co. before coming to work for the family business on the promise his uncle would look for expansion opportunities outside of Ludington.
1961 – 1969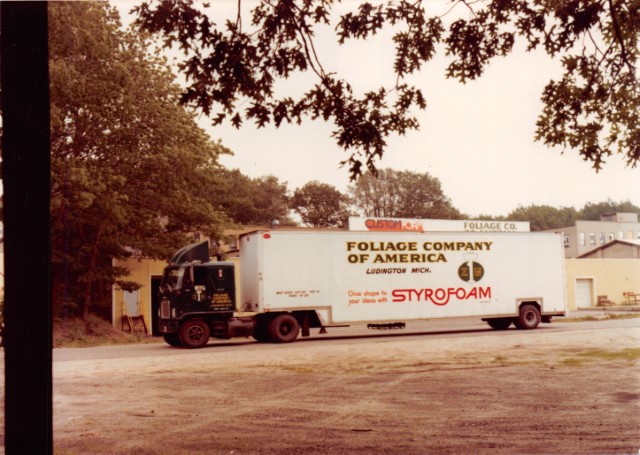 The company begins expansion outside of Ludington by acquiring companies in Ohio, Arkansas and Pennsylvania.
1974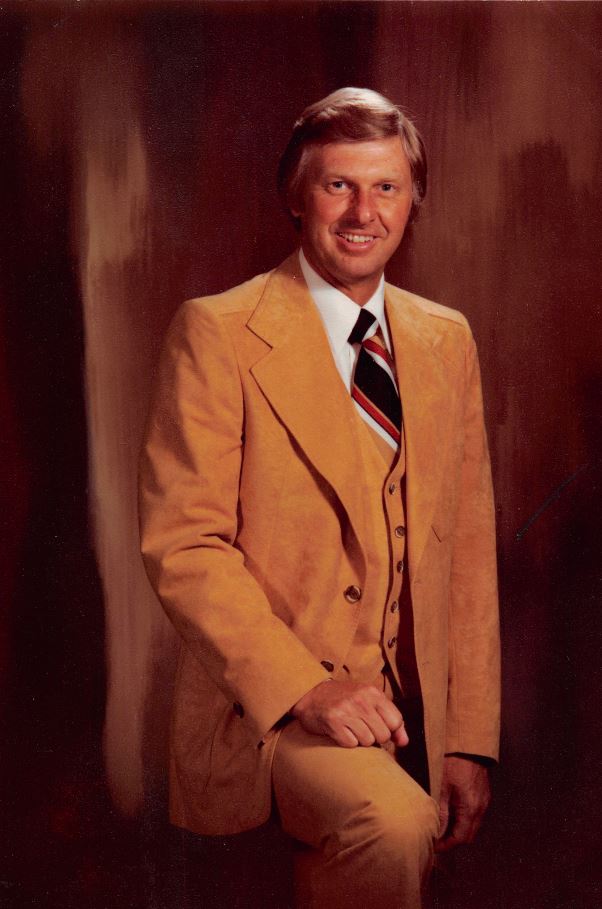 Lee moves back to Ludington and buys Foliage Company of America from his uncle. To him, it was a wonderful homecoming – filled with the opportunity to reconnect with family and old friends in the community he loved. The young businessman was determined to grow the company to be a leader in the bourgeoning craft business.
1975 – 1990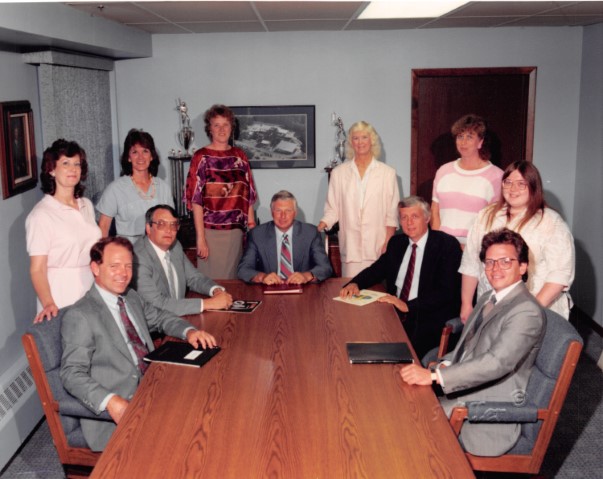 FloraCraft continues to expand and become the industry leader by acquiring companies in Illinois, Minnesota, New Jersey and Indiana. In 1986, Lee purchases all the stock of CustomFoam Crafts, making him the sole stock holder of both Foliage Company of America and CustomFoam Crafts.
1990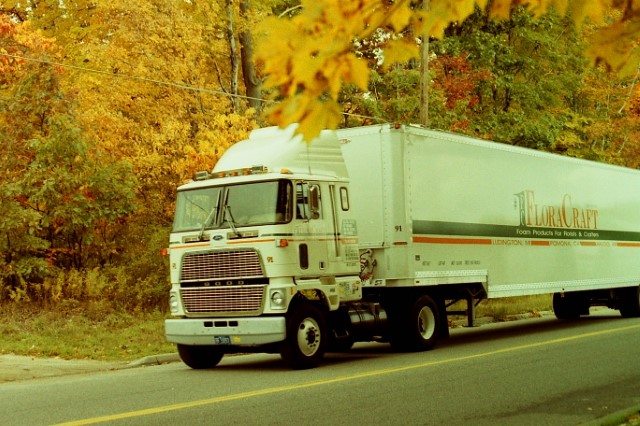 CustomFoam Crafts and Foliage Company of America merge into a new company. A keen marketer, Lee changed the company name to FloraCraft to better position its standing in both the floral and craft industries. An astute business man, he also began buying his competitors and putting them under the FloraCraft banner.
2000s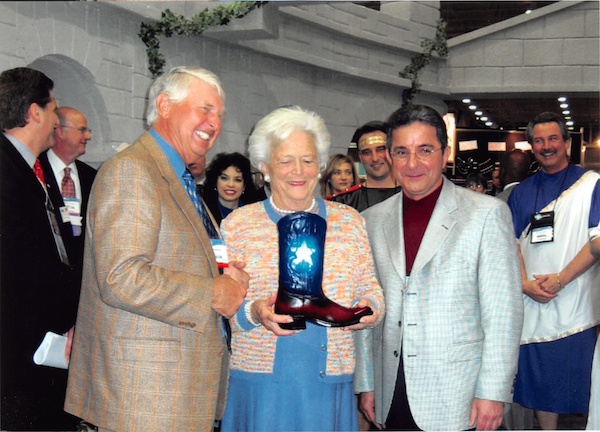 Lee turns FloraCraft into the number one foam fabricator for the craft and floral industries in the United States. Along the way, his vision and tenacity secured key accounts with major national retailers, while remaining true to the company's hometown roots. He instilled an entrepreneurial spirit within the company, encouraging everyone to explore their creativity and find new opportunities.
2018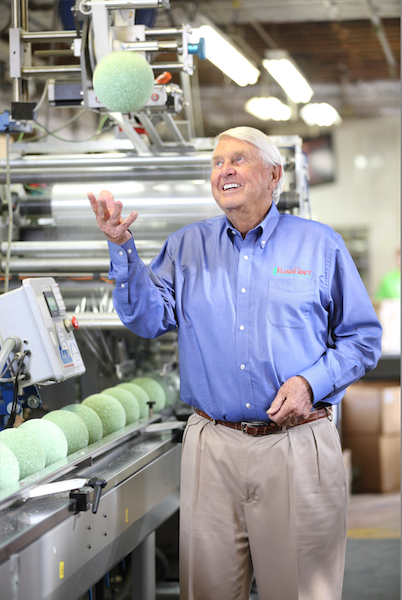 Though aggressive in his drive to build his company, Lee never forgot the community and the people who powered his success. To this day, FloraCraft remains 100 percent committed to retaining its headquarters and primary manufacturing facility in Ludington, employing more than 200 local workers who produce American-made goods sold throughout the world. As chairman of the FloraCraft board, Lee remains actively involved with its growth strategy, product development and marketing.