Who We Are
A family-owned and Michigan-based company, FloraCraft is the world's leading manufacturer of foam products for the craft and floral industries. For more than 70 years, we have made it easy for creators everywhere through our innovative craft and floral foam products. FloraCraft is the industry leader for creators through our house of brands.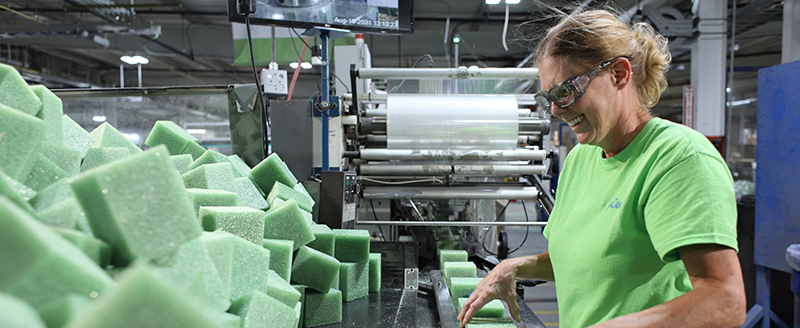 We honor our FloraCraft heritage by providing excellence in products, diversity in thought and deed, and superior supply chain management to our customers.
We Make It: Fun® for our employees, our customers, and our community.
Giving Back
We believe in giving back to our community by supporting the arts, education, sports and other initiatives that make Ludington a wonderful place to live, work or raise a family.
A Team Effort
Our team is the heartbeat of our organization – driving excellence and innovation to provide exceptional products to our customers.
Creativity
Whether for craft or floral projects, FloraCraft is the industry leader for creators everywhere through our well-respected house of brands, including Make It: Fun®, Design It: Flowers®, Artesia WetFōM®, Desert DryFōM®, and others.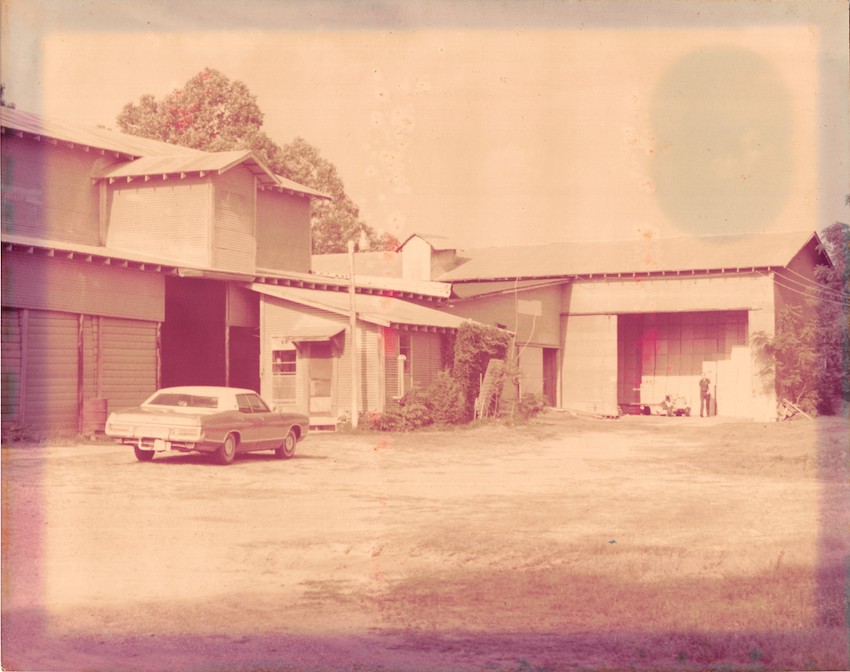 Our History
Founded after World War II, FloraCraft is a family-owned business success story built by owner and Chairman Lee Schoenherr, who leveraged the purchase of his uncle's business, growing it into the industry leader we are today. Over the past eight decades, we have grown steadily by expanding our product line to better meet the needs of our customers and through acquisitions.
Sustainability
FloraCraft is committed to reducing our environmental impact by recycling more than 98 percent of our foam fabrication scrap. This scrap material is then collected and reused in other FloraCraft products or sold to companies who utilize recycled materials.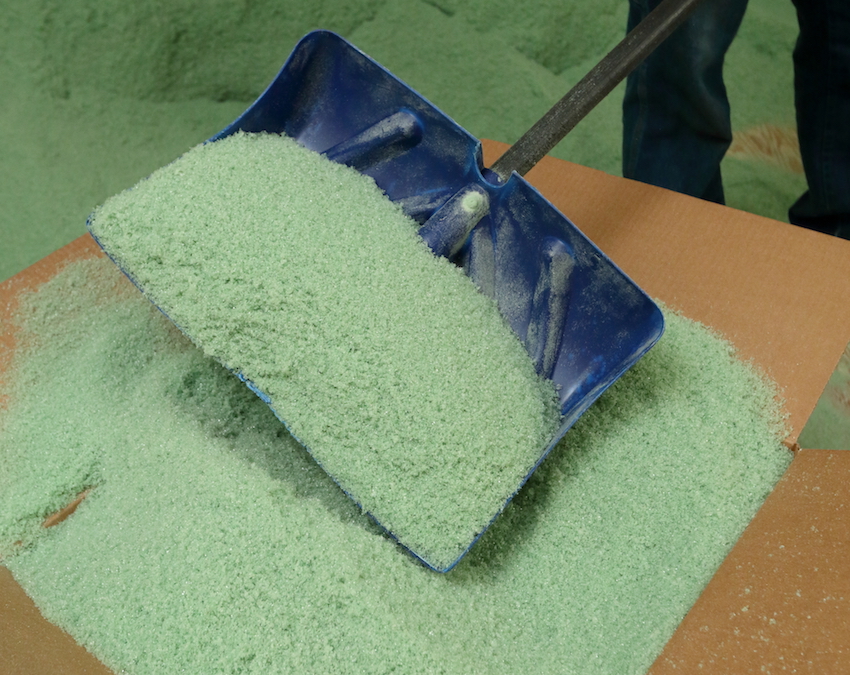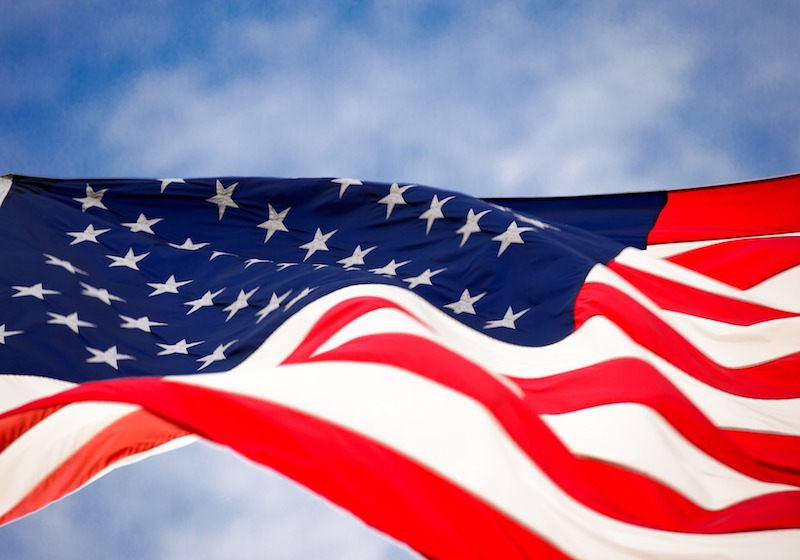 Made in America
FloraCraft is dedicated to protecting American jobs by maintaining its independence as a locally owned and operated Michigan company.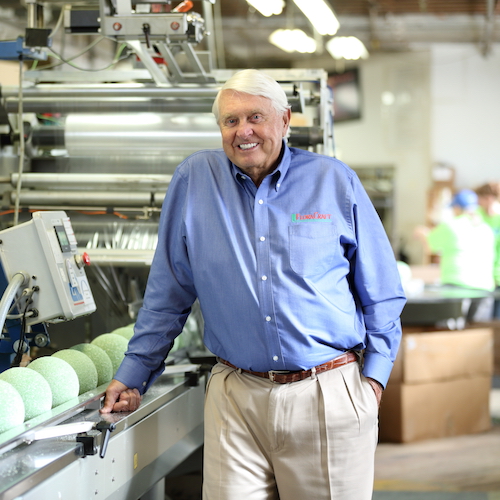 Lee Schoenherr
Owner and Chairman of the Board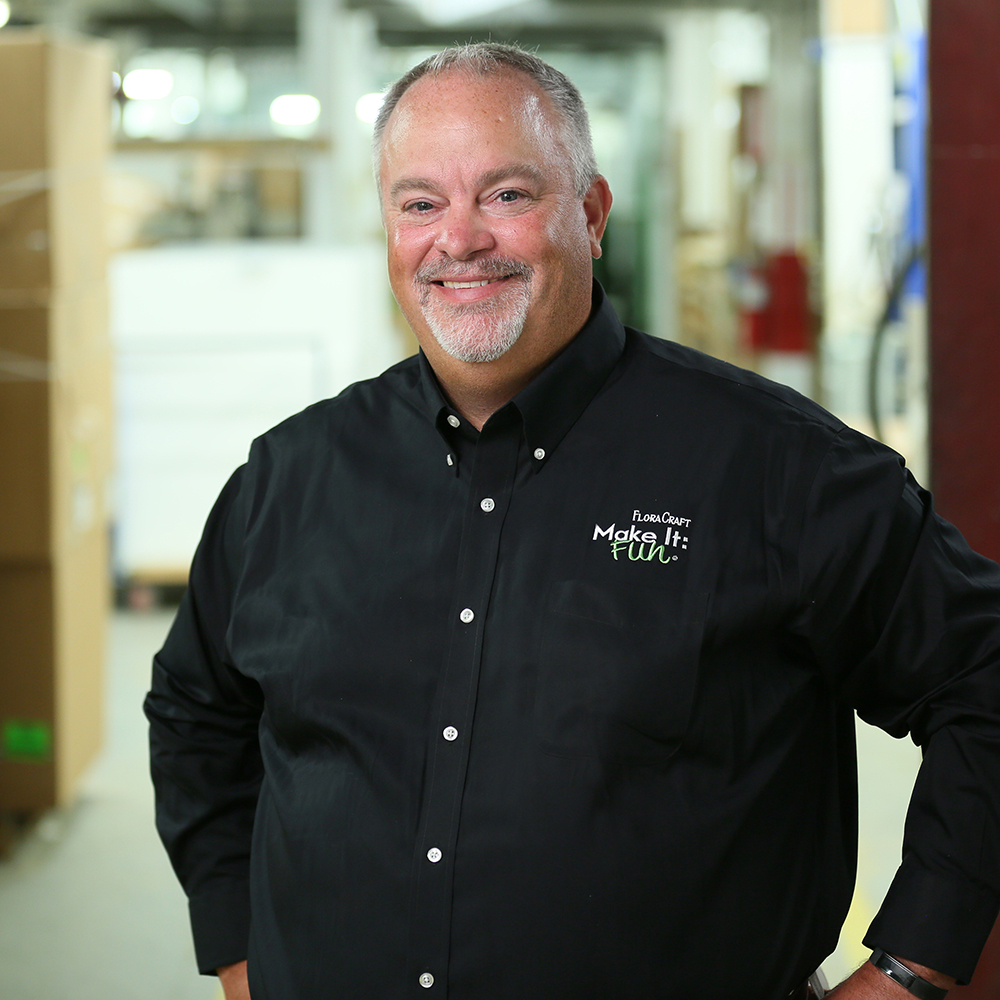 Steve Carlson
President and Chief Executive Officer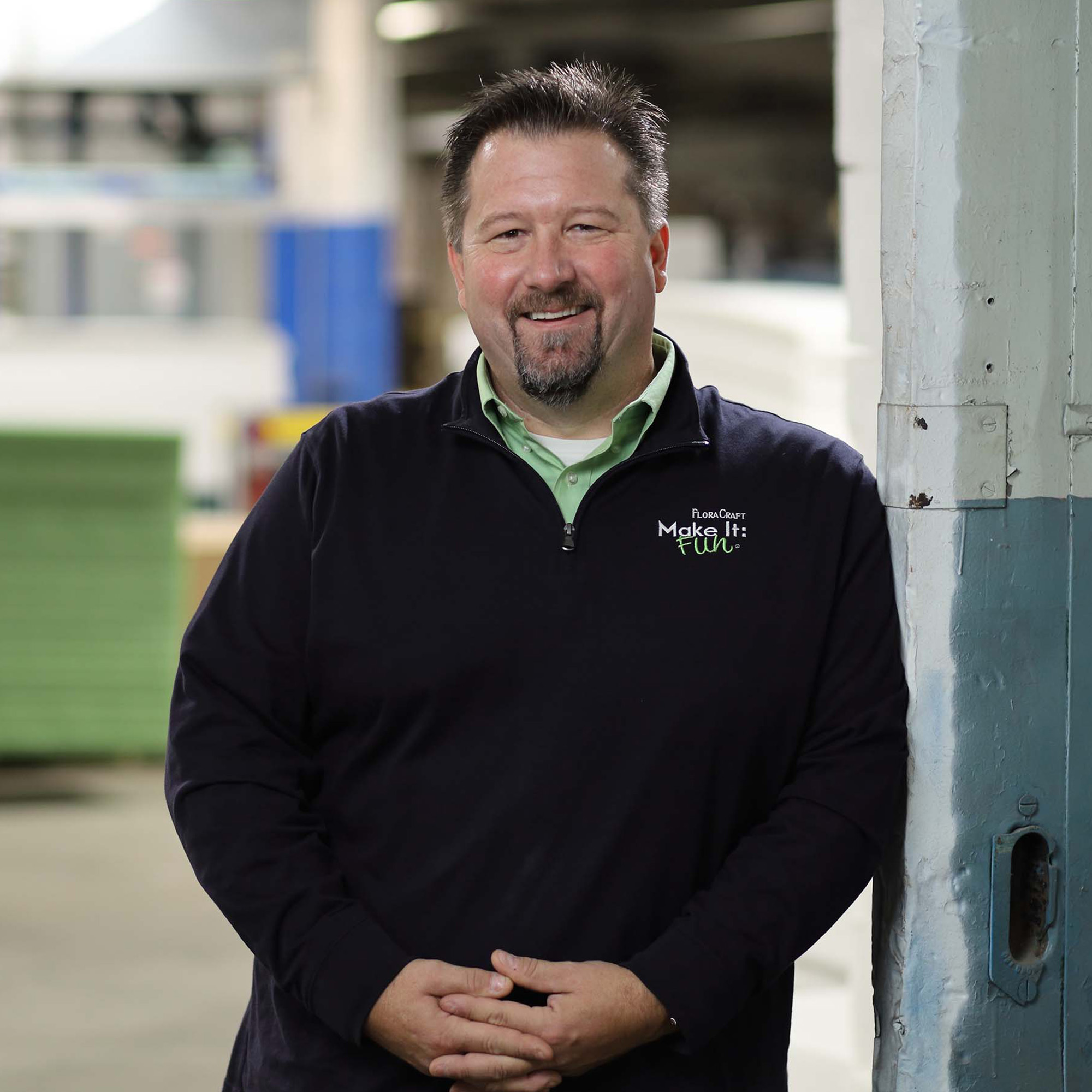 John Nielsen
Chief Financial Officer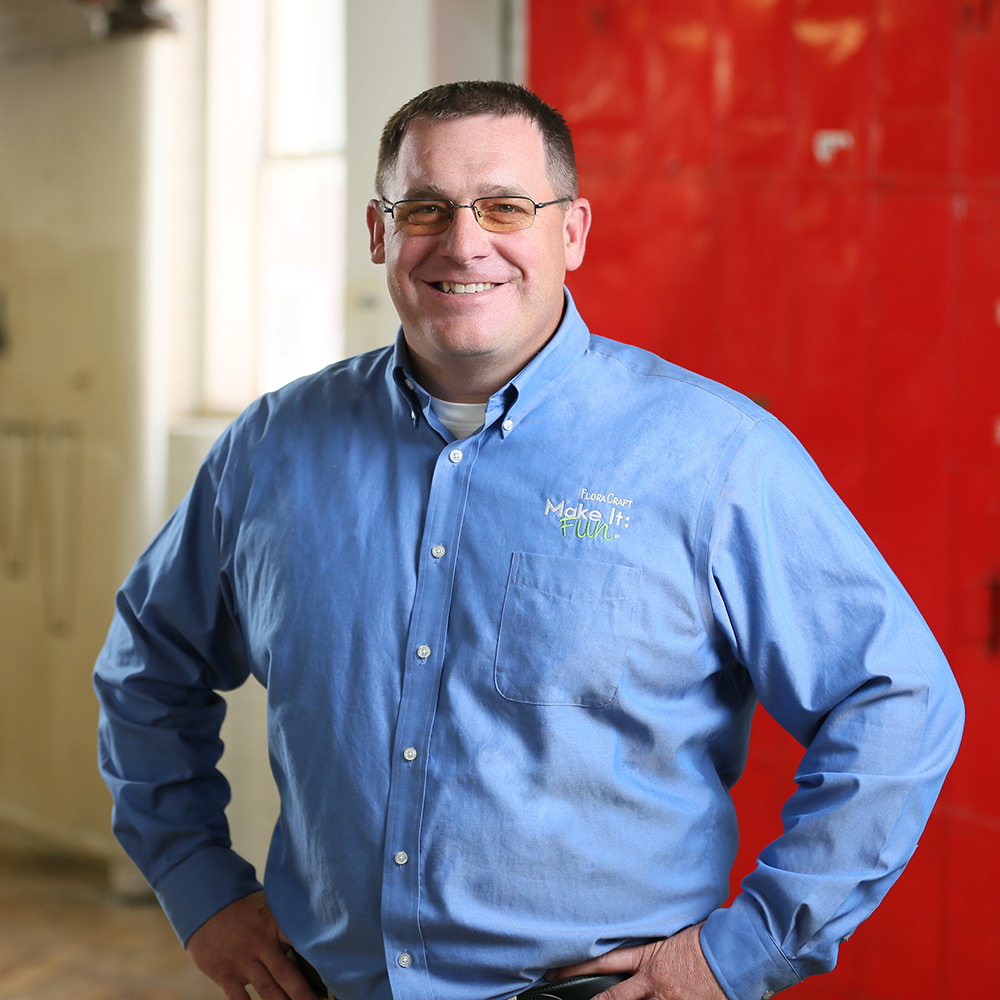 Mike Smith
Vice President of Fabrication and Packaging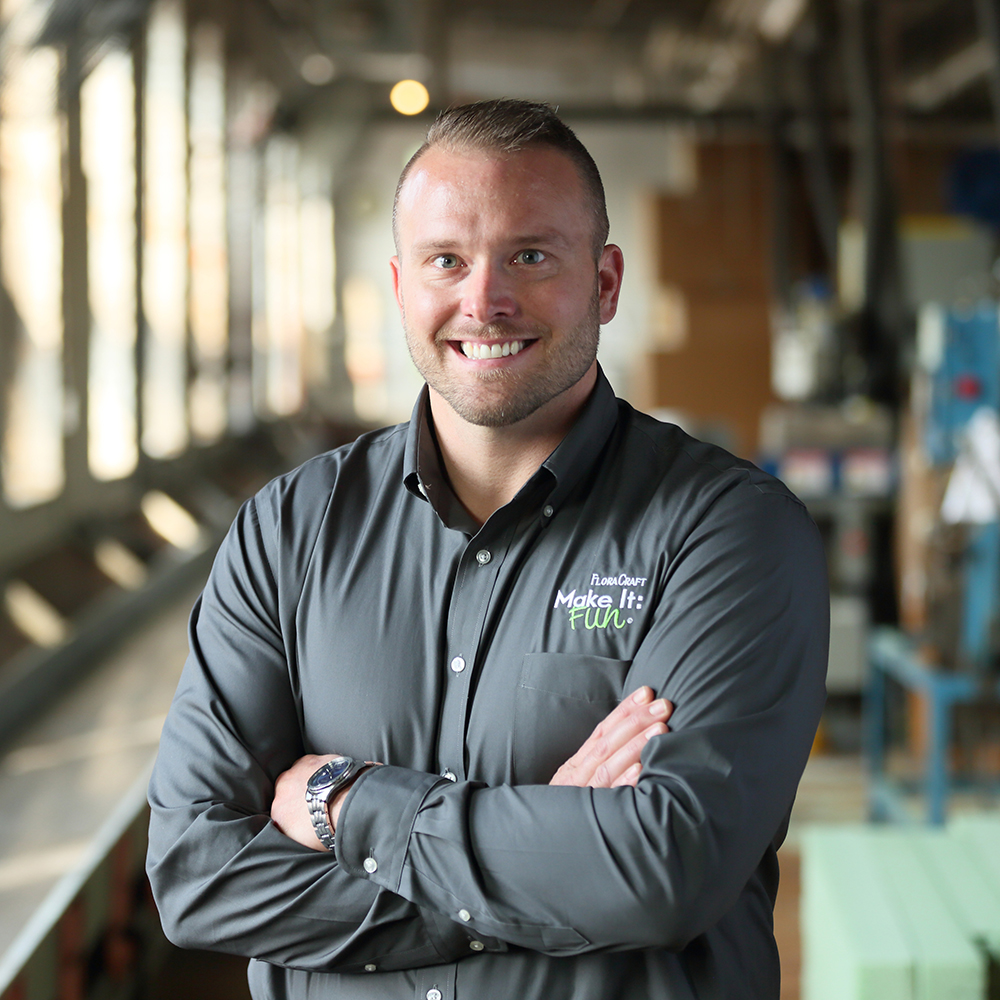 Phil Gable
Vice President of Extrusion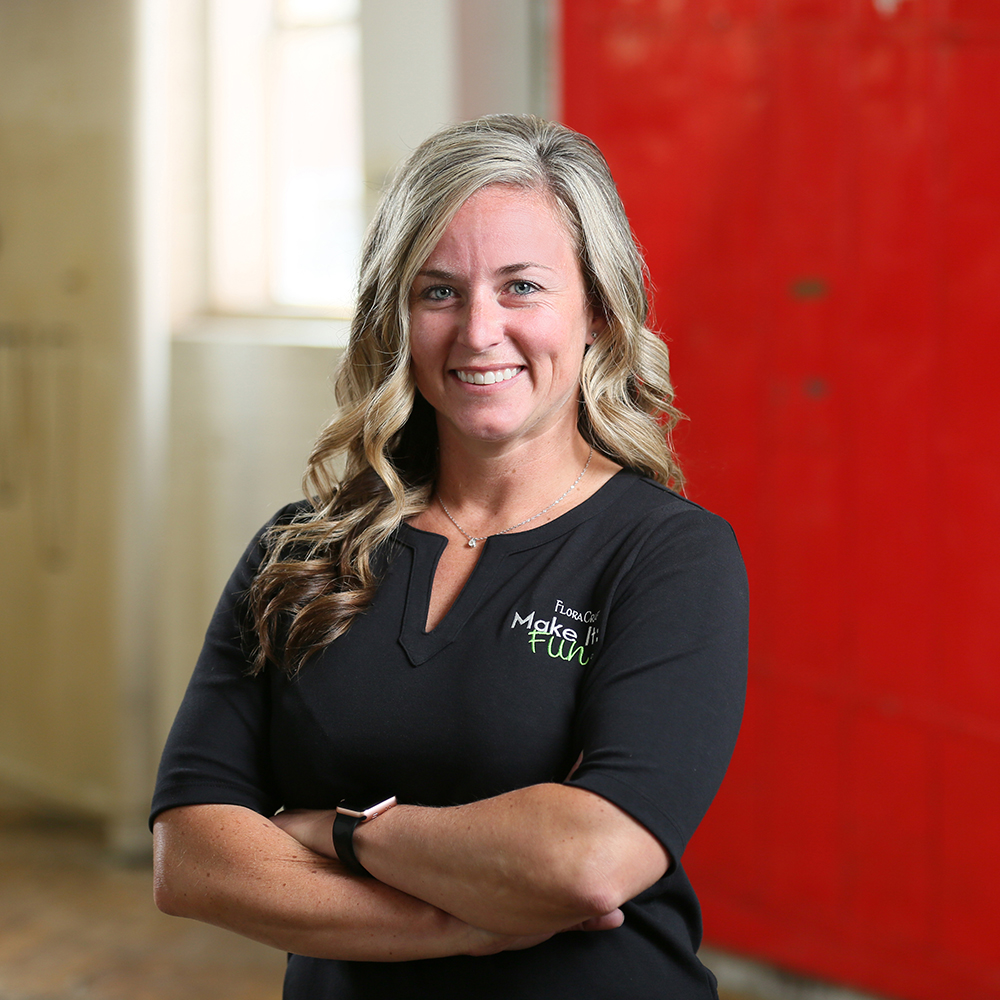 Annie O'Connor
Vice President of Supply Chain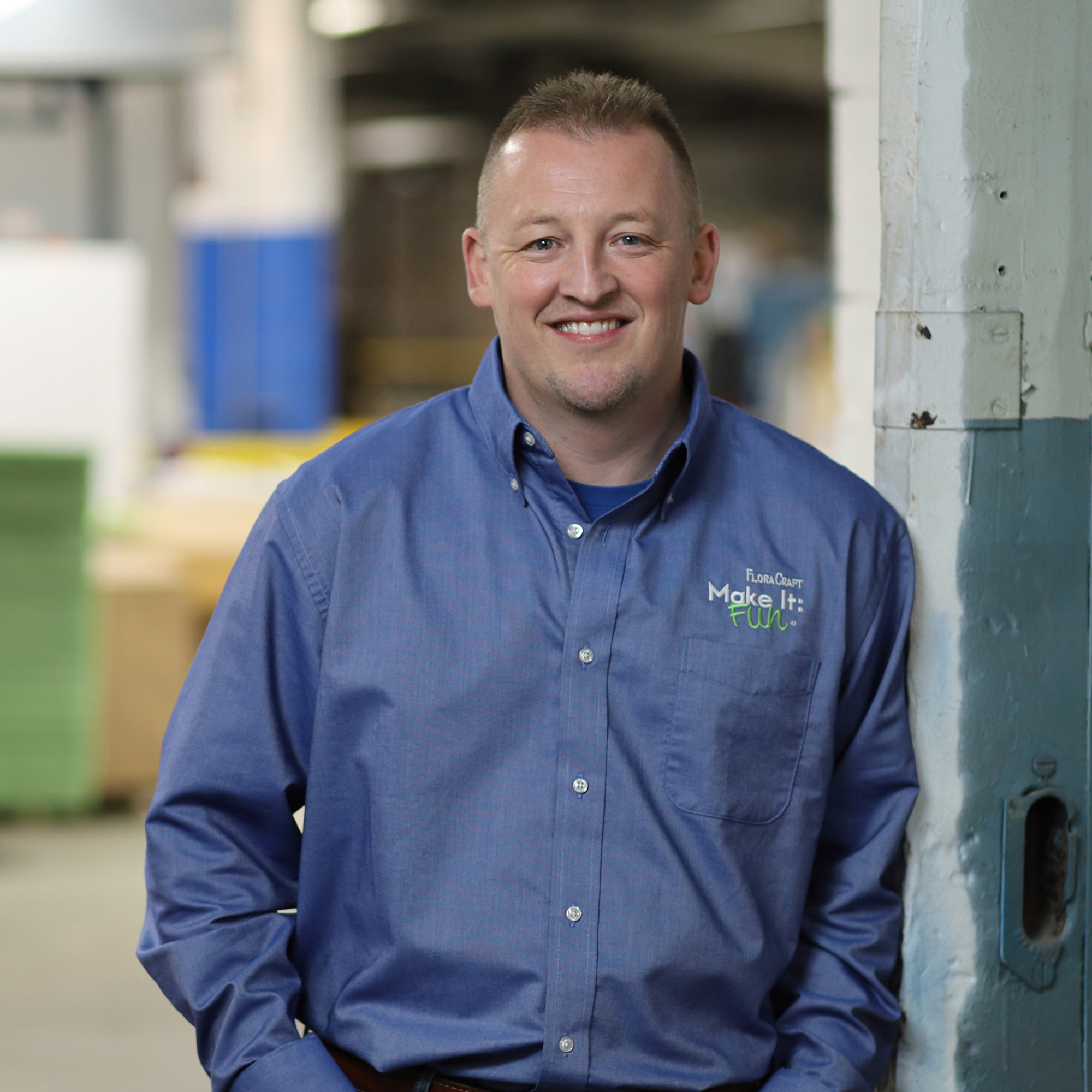 James Morkert
Vice President of Culture, Safety and People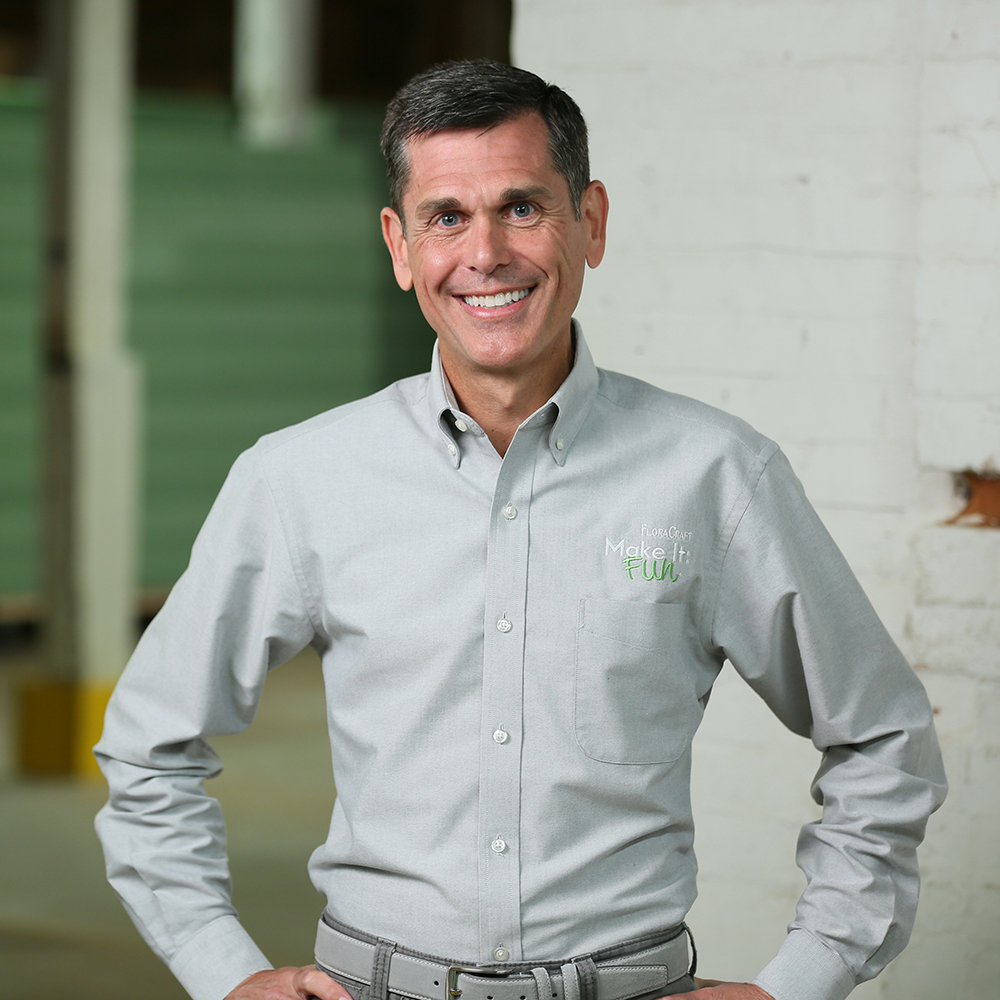 Brent Powell
Vice President of Product and Sales Development
Marla O'Dell
Vice President of Sales and Business Development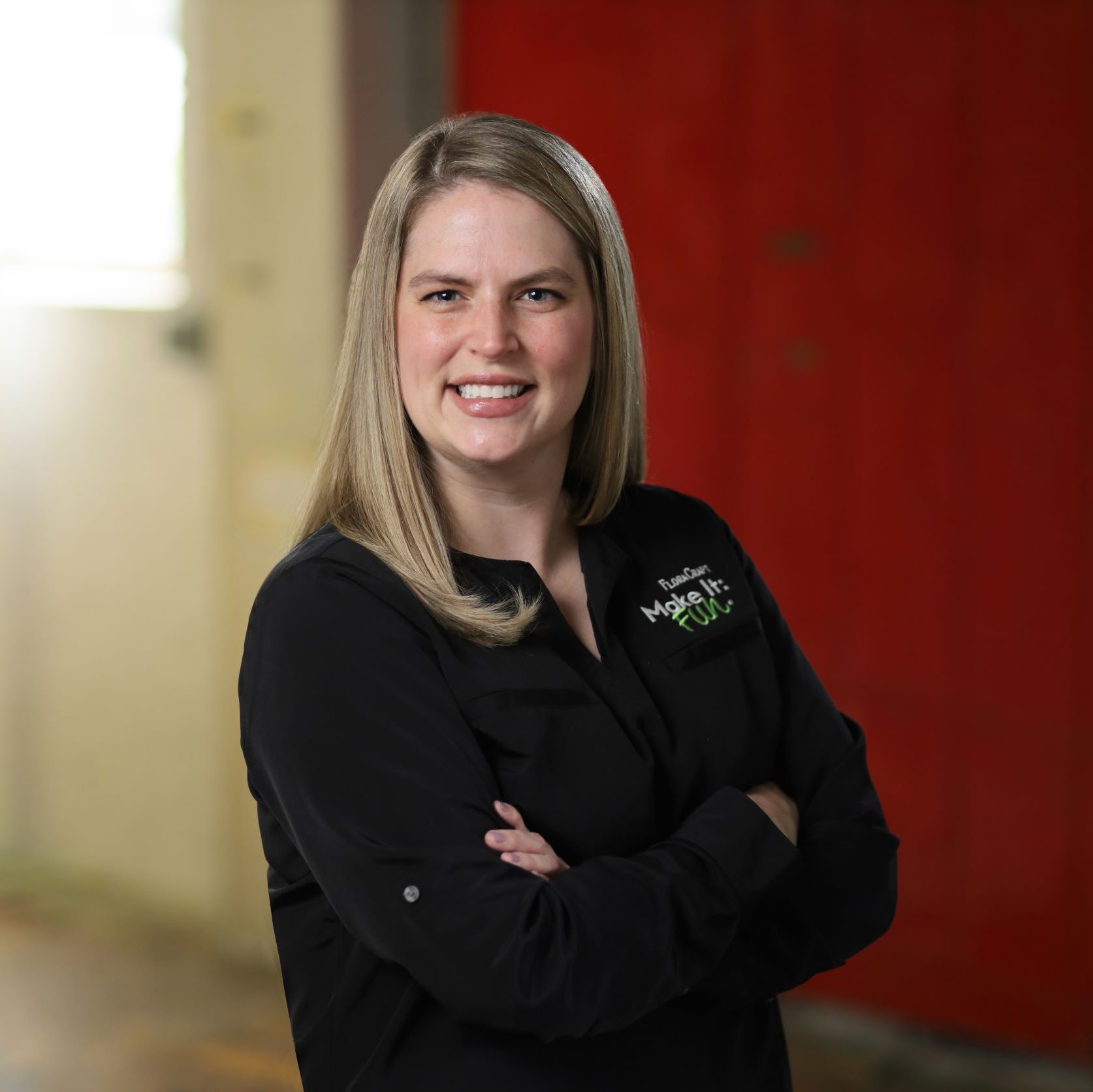 Meghan Blewitt
Director of E-Commerce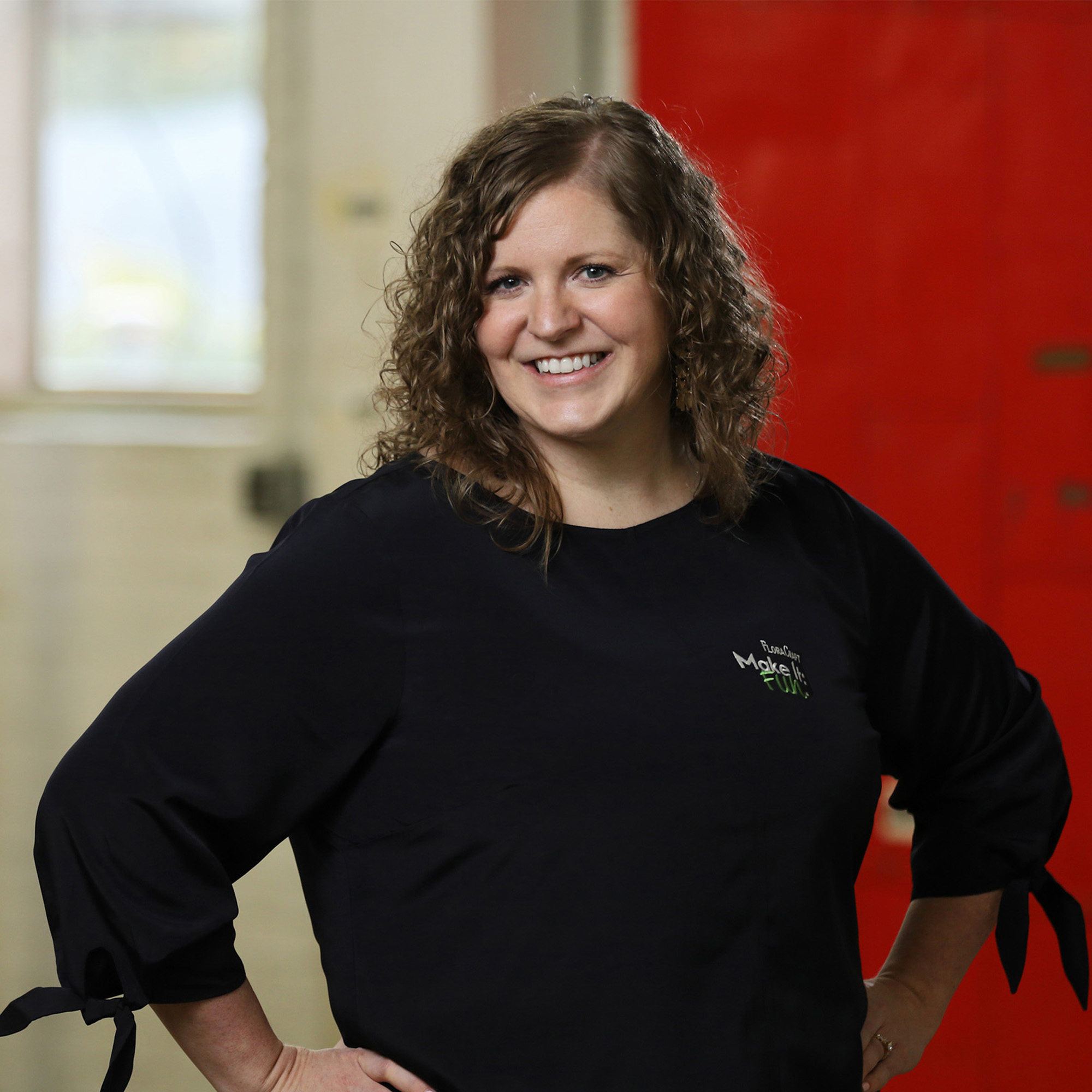 Jamie Sutton
Director of Marketing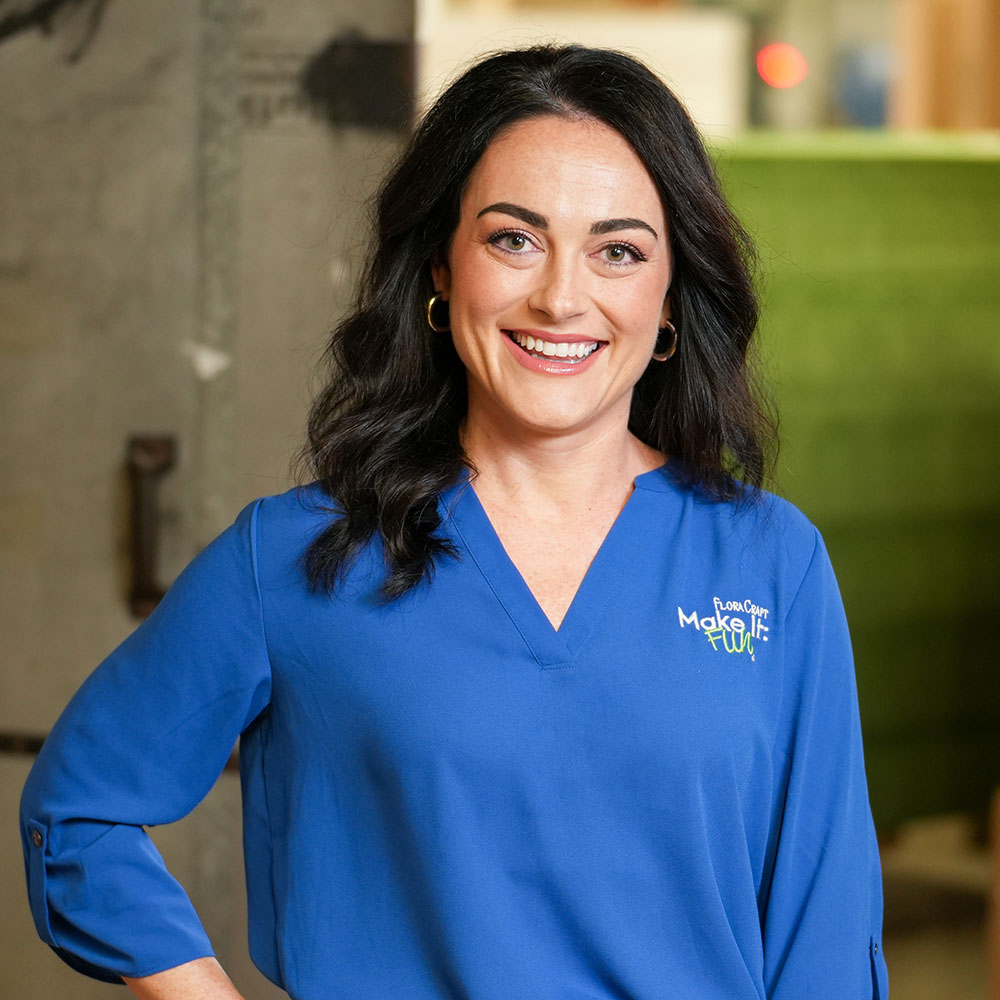 Jessica Beerman
Director of Global Sourcing
Amy Steidl Olson
Director of Product Operations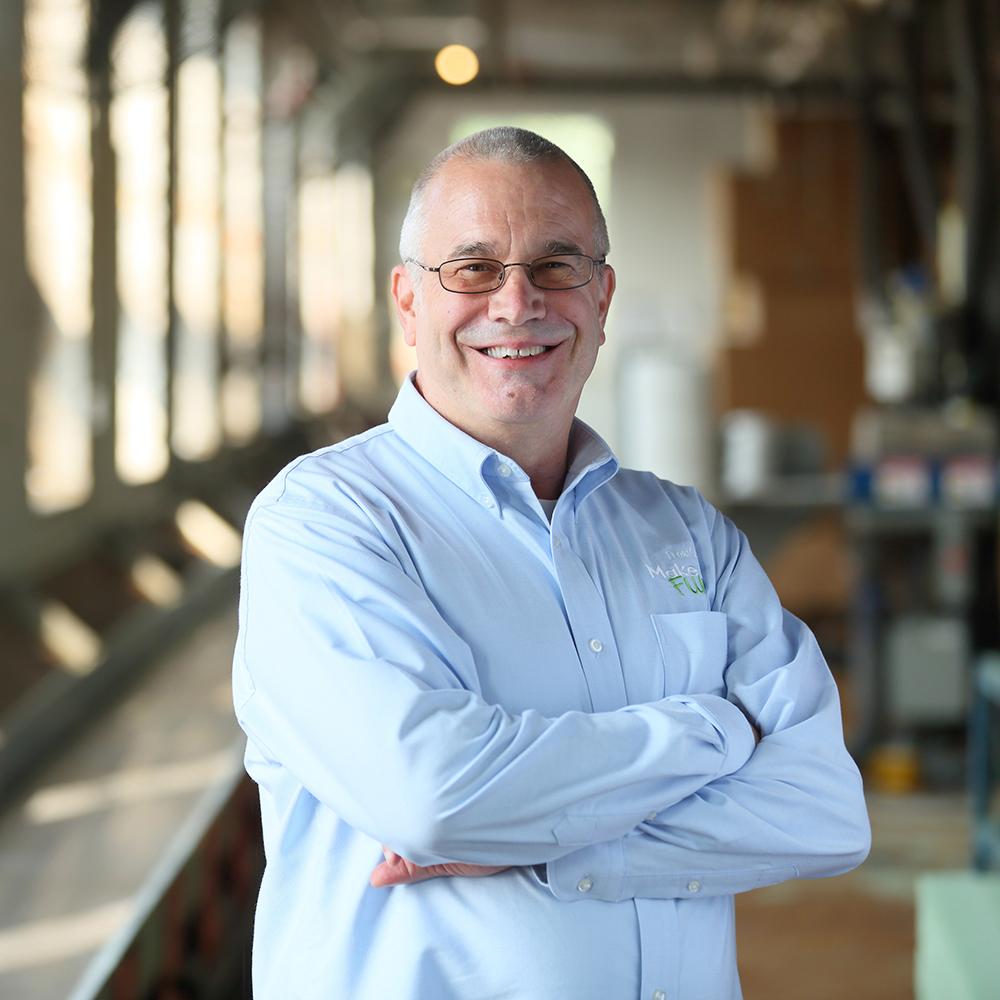 Wally Cain
Director of Information Technology
Ase Personette
Director of Manufacturing Operations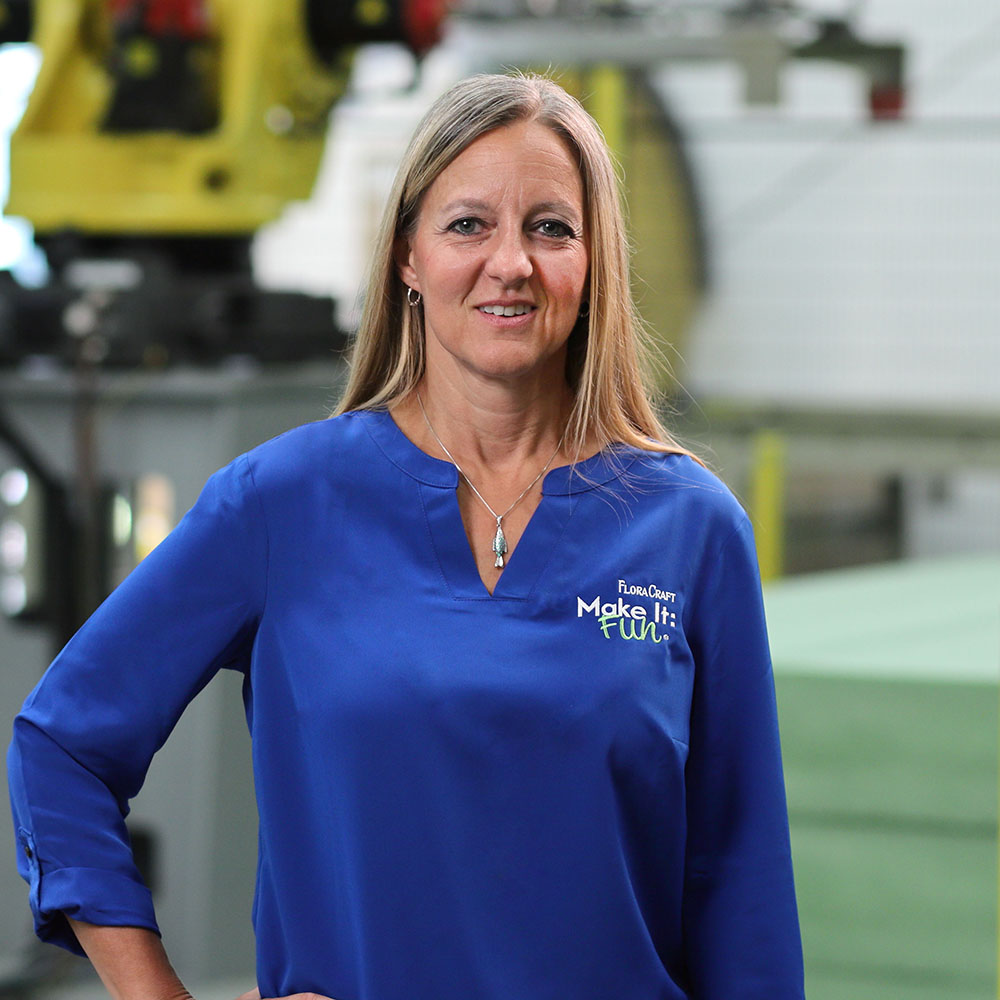 Tangee Pettis
Controller
We are proud of our exceptional workforce at FloraCraft. With an average tenure of nine years, our team is stable and committed to the success of our business. In fact, some families are second- and third-generation employees. Through competitive pay, exceptional benefits and a wonderful work culture, FloraCraft strives to be the employer of choice in Northern Michigan.