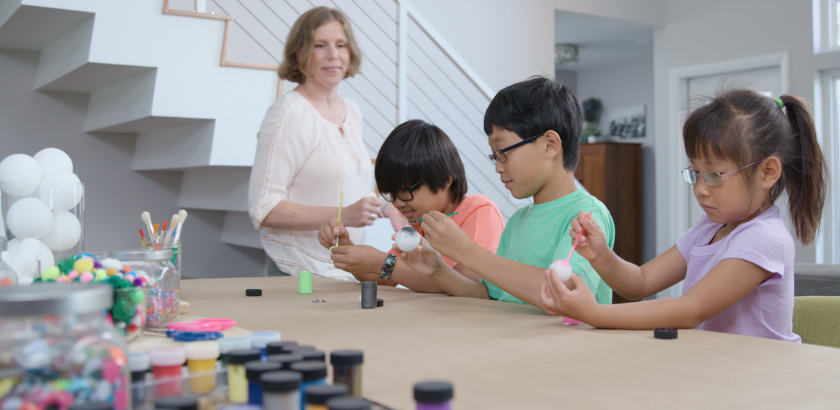 June 15, 2015
Summer crafts: a creative way to bond with your children
The school year is coming to an end and that means more free time for children. Unfortunately, the routine of a parent stays the same. Work, home projects and family vacations fill the summer months, leaving little time for relaxation. With a hectic daily schedule it may seem impossible to connect with your children. Crafting helps build a bond among parents and their children while also producing positive benefits relating to self-esteem, motor skills and expression.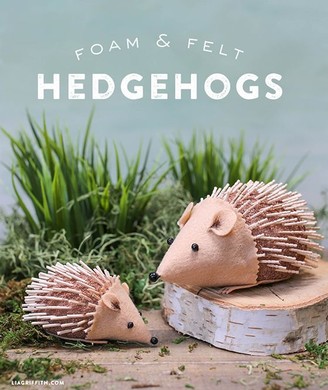 Crafts involve structured activities with a specific goal in mind. Choosing a craft with your child can give you insight on what his or her interests are. Laughter, discussion and smiles will keep kids engaged and help you create memories that will create a trusting relationship. Activities like arts and crafts also accelerate the development of muscles in the hands and fingers, improving fine motor skills that are essential for school success.
Choosing the right project is based on a few factors. You want the steps of the crafting process to be child friendly so that your little one can have creative control. Choose crafting materials that are easy to work with and alter. FloraCraft(r) Foam is versatile and safe for children. The possibilities with foam are endless, making it simple to choose a craft that your child will be interested in. The craft experts at makeitfuncrafts.com have hundreds of free tutorials for foam projects. From dinosaurs to room decor, foam can be easily painted, cut and molded into your craft vision.
You won't have to worry about boredom with the endless possibilities of crafting. Help your children further their education and development throughout summer with projects that fuel expression. Share your family creations on social media and follow Make It: Fun(r) Crafts on Pinterest for more inspiration!