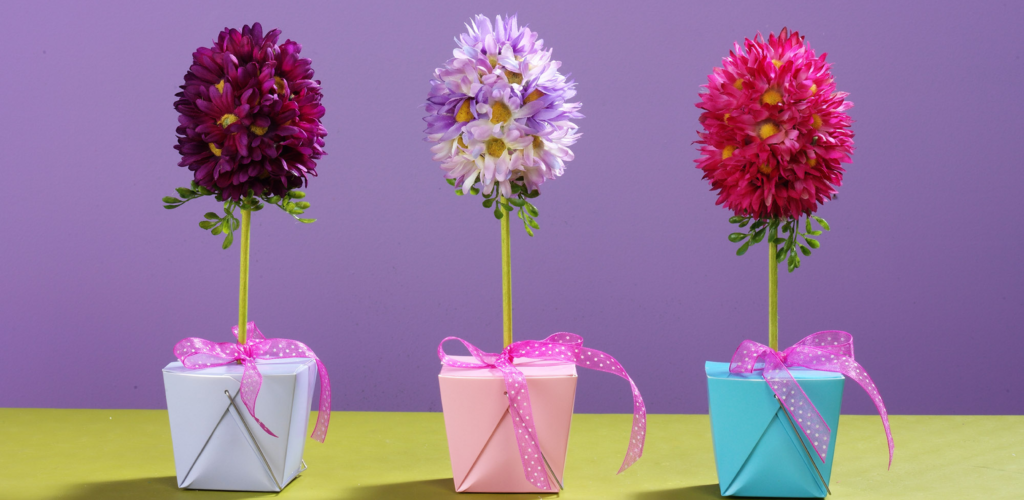 May 11, 2015
Enhance your spring celebrations with fun-to-make DIY party decor
Spring is blooming all around us. Trees are blossoming. Grass is growing. Temperatures are warming. It's time for celebration. Spring is a great time to celebrate: graduation celebrations, birthday parties, baby showers, and weddings. Spring is a wonderful time to gather with friends and family.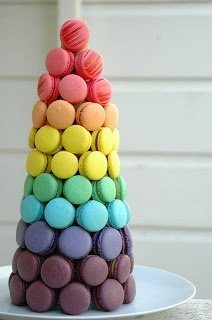 Preparing for your event can be challenging. But one great way to relieve the stress is by making your own party decorations. It's relaxing, rewarding and is easier than you think. With sites like MakeItFunCrafts.com and inspiration from Pinterest, anyone can make delightful party decorations. Don't think you can't do it; there is a lot of help out there offering step-by-step instructions.
The joys of crafting one-of-a-kind party decor can't be matched. Precisely and uniquely matching the theme of your celebration with the perfect, DIY crafts offers a satisfying feeling. The joy-filled reactions from your guests can be very rewarding.
There are many great party decor craft ideas that are simple and fun to create. The FloraCraft Make It: Fun team highlights several delightful party projects on their Pinterest page.
Foam is the basis for many party decor crafts. It's versatile, lightweight and very easy to work with. Pre-shaped foam is handy, as it already comes in the shape and size you need. Whether it be a cone for a fruit display or balls for a cute centerpiece, pre-shaped foam allows you to create eye-popping projects quickly and easily.
Foam sheets are perfect for the DIY craft maker. Foam sheets can be cut into various shapes and sizes to make almost anything you can dream up. Whether it's cut into dinosaur bones for your Jurassic-era fan or shaped into penguins or other creatures for your animal lover, foam sheets are fun to work with.
Most craft and hobby stores stock a variety of shape and size options to meet your needs. Be sure to remember the low-temp glue, glitter and paint.
Tell us what inspires you. We want to hear from you. Show off your craft skills. Share your party decor projects with the Make It: Fun team on Pinterest.
Nothing will enhance your spring celebrations quite like DIY party decor. Enjoy!