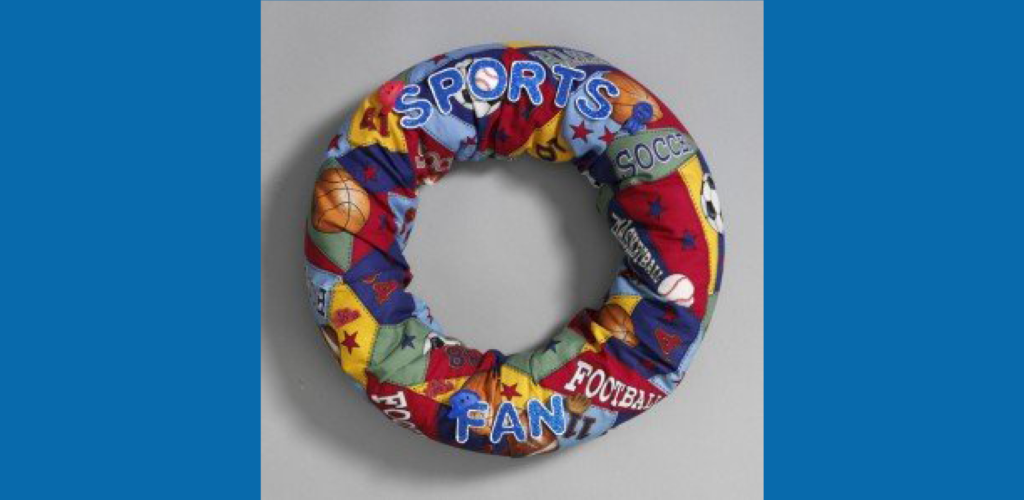 September 22, 2015
Make your next football party a touchdown with a few simple tips
Fall means apple cider, sweaters, changing colors and of course, football. Even if you aren't a sports fanatic, football parties feature a variety of delicious food and amusing games to share with friends and family. Host your own pigskin party and bring the entertainment to your house.
Snacks
Those who do not come for the game, come for the food. Consider preparing finger food for convenience and easy cleanup. Keep your theme strong with football related snacks!
Dip strawberries in dark chocolate and decorate them to look like footballs. Next display your mini footballs by sticking toothpicks in the berries and attaching them to a foam cone. Your guests will be impressed with your creative display!
Fill out the rest of your buffet with easy snacks on a stick! Display them by inserting the stick into an Astroturf-covered foam block that resembles a football field.
Display your silverware in the spirit of the game with a football shaped utensil holder. Shape a foam block into a football, leave one side flat so it can stand. Paint the foam brown and add the football lines once the paint dries. Cut out a rectangular shape at the top of the foam; add your utensils and you are ready to eat!
Decor
Save on football decor by making your own! Get the party started with a team spirit wreath that will have your guests rooting before they enter! Use a foam wreath form and decorate it with appropriate fabrics and colors to hang on your door to greet your guests!
Create a photo backdrop to represent your favorite team! Simply take a foam sheet and cover with printed fabric with your team's logo or mascot on it. Keep the fun, competitive spirit all around by incorporating both playing teams into the background!
Watching your favorite football team is more fun with friends and family. Start preparing for your party by creating your staple game day pieces during pre-season. Using foam is simple, quick and the products are versatile. Your local craft store will have the FloraCraft(r) Foam needed to make the perfect tailgate decor and snack displays. Check out makeitfuncrafts.com for more craft tutorials and follow Make It: Fun(r) Crafts on Pinterest to keep your entertainment ideas fresh!