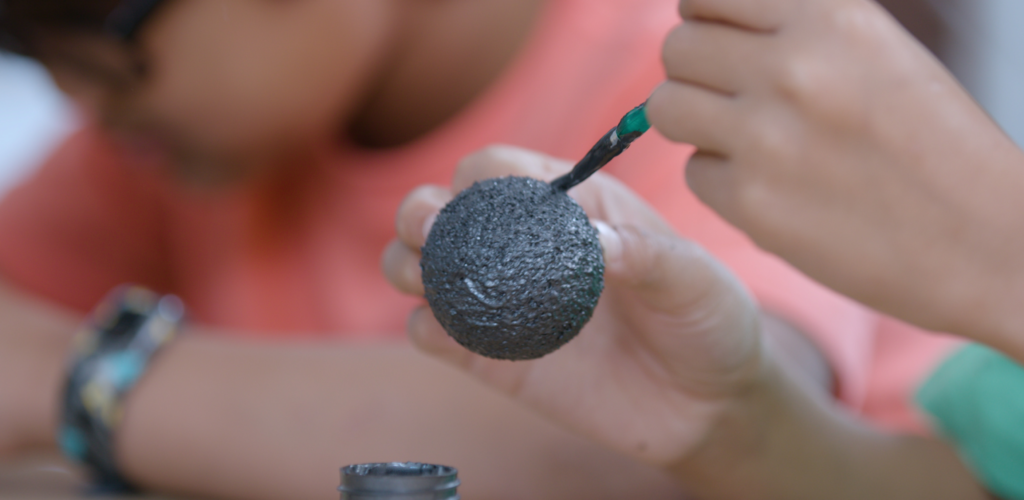 November 30, 2018
Struggling With Holiday Shopping? Gift Giving Can Be Simple This Year
The thought of gift giving can be intimidating. You want to show your loved ones that you care and appreciate them through the holiday tradition of exchanging presents. There is no need to stress about finding the perfect gift. You know your friends and family: what they are interested in, their hobbies, favorite colors, etc. Why not create a DIY gift to spread love and cheer this holiday season? There are many benefits to DIY gift creation; Make It: Fun(r) Crafts highlights a few here: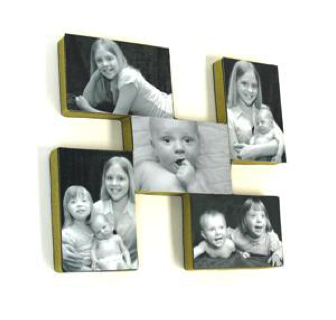 It's about the experience.
The benefits of creating your holiday gifts are plenty. Have children? Turn your craft time into family time. As you know crafting helps build a bond among parents and their children while also producing positive benefits relating to self-esteem, motor skills and expression. Why not share the magic of gift giving with your children? Grab a few Christmas cookies and craft ideas and let the creativity unfold!
No children? No problem. Use a craft night as an opportunity for a ladies night! Crafting is better with friends! Bounce ideas off one another and share supplies to make the perfect gifts. Add wine and appetizers and you could have a new holiday tradition!
DIY is cost effective. More often than not you can make your gift for less than it would be sold for at a retailer. As you may expect there are exceptions, but it is easy to make a budget and stick to it with DIY gift giving. Many of your crafting tools and materials can be used for multiple projects.
You can easily customize your DIY gifts.
Making a gift for someone is a certain way to show that you care. DIY gifts take more time and thought than purchased gifts. When we make a gift for someone we are able to highlight what is important to him or her. Whether we add initials to a project, use their favorite colors, or incorporate objects to signify sentimental memories, a DIY gift is a unique way to show that you care.
Need gift ideas? Visit the Make It: Fun(r) Crafts Pinterest page for your tutorial needs. From gifts for teens to home decor, you will find easy-to-follow tutorials and original ideas. For your supplies be sure to pick up FloraCraft(r) products from your local craft store and start your gift creations today!