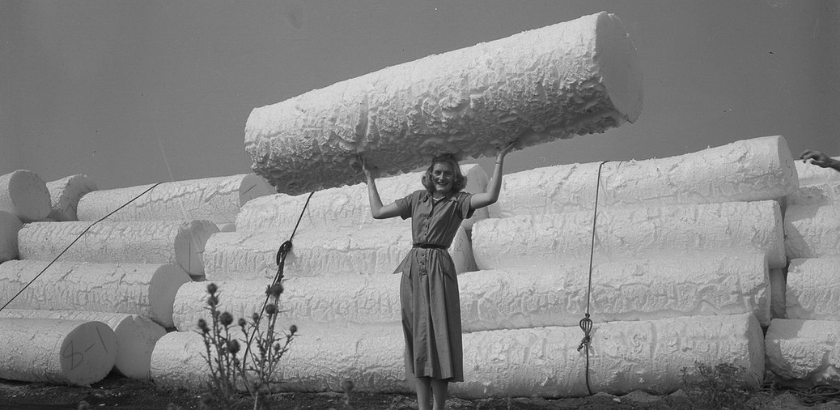 July 8, 2022
75 Years of FloraCraft in Photos
For 75 years, we have made it easy and fun for creators everywhere to express themselves through our innovative craft and floral products.
We're looking back with a selection of photos we've curated over the years that highlight our humble beginnings as a small business in Ludington to becoming the world's leading manufacturer of foam products for the craft and floral industries.
Follow us on Facebook and LinkedIn as we reflect weekly on our history with more historical photos. To learn more about our 75th anniversary and company history, visit our newsroom.
A Young Entrepreneur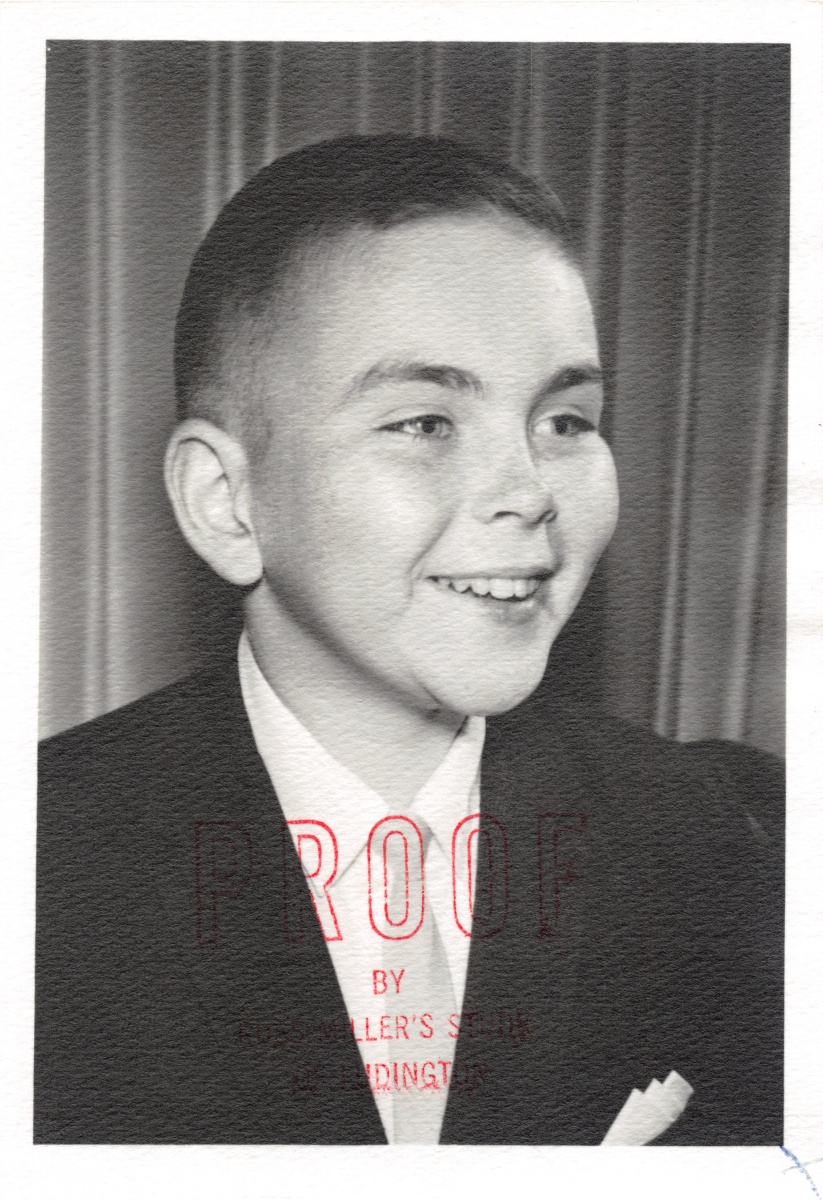 Image 2 of 22
Leonard and Park began employing local students to scour the Ludington beaches for ferns, grasses, cattails and leaves they would turn into dried and dyed floral arrangements. One of those students was Leonard's nephew, Lee Schoenherr, who earned 10 cents per bundle for his efforts. Little did Lee realize, this would be the start of his entrepreneurial career.
Interested in learning more about our company history? Watch this video featuring Lee and hear how he started his entrepreneurial life with our company, his work to expand the business, and the innovative products and processes we've implemented over the years to benefit our customers, community, team members and the environment.