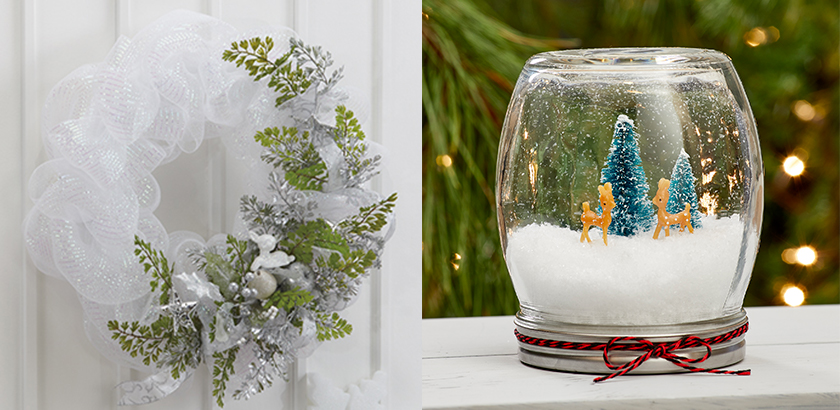 November 28, 2022
10 Christmas and Holiday Projects for Gifting or Home Décor
It's the time of year to spread joy and Holiday cheer to your friends, family, and home. Create budget-friendly gifts and décor that brighten up your seasonal space. FōM® is the best floral and craft base to make your ideas come to life.
Did you know we have a website dedicated to hundreds of craft and floral projects? Browse our project ideas for inspiration.
Floral
Decorative Mesh Wreath – FloraCraft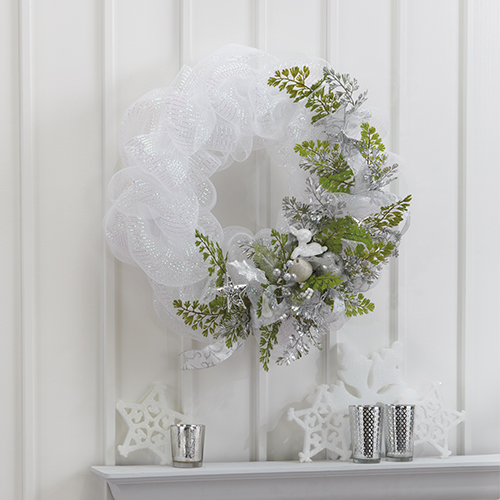 This bright metallic mesh mantel display is simple to create with a CraftFōM® wreath base. Easily change out accents to bring in the Winter season. Add your favorite Holiday florals and greenery to match your home décor.
Amaryllis Arrangement – FloraCraft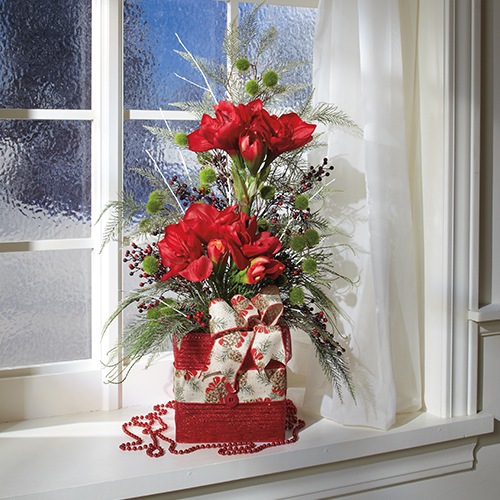 Create a Christmas arrangement that will stay in bloom all year long. No vase or container is needed — wrap your CraftFōM® cube in ribbon, beads, or mesh and have the perfect holiday display.
Customize your enchanted forest display with CraftFōM® cones and all your holiday greenery, glitter, and glam! These cones are a fun entryway decoration or can be the centerpiece of your buffet table.
Poinsettia Wreath – FloraCraft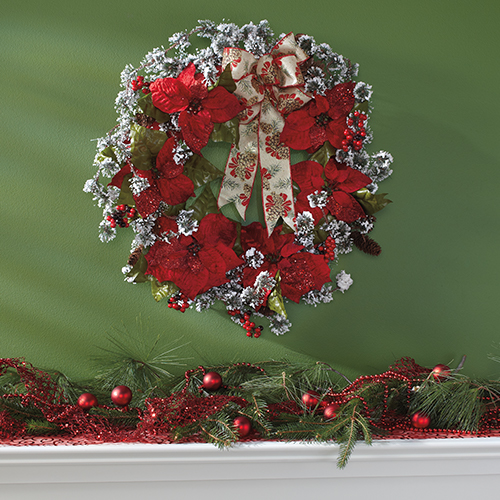 Traditional holiday decorations are always a good go-to! Poinsettia stems and ribbon make a simple wreath perfect for gifting this season.
Snowman Sculpture – FloraCraft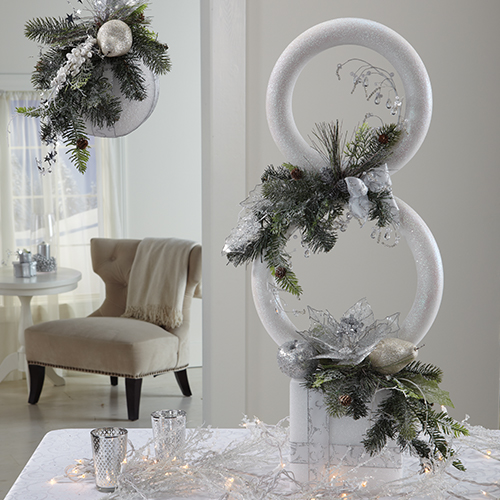 Try something new with CraftFōM® wreath forms by creating a snowman sculpture to be the star of your holiday table. Make it your own by using accents to match your seasonal decorations or party theme.
Craft
Faux Snow in Waterless Snowglobe – FloraCraft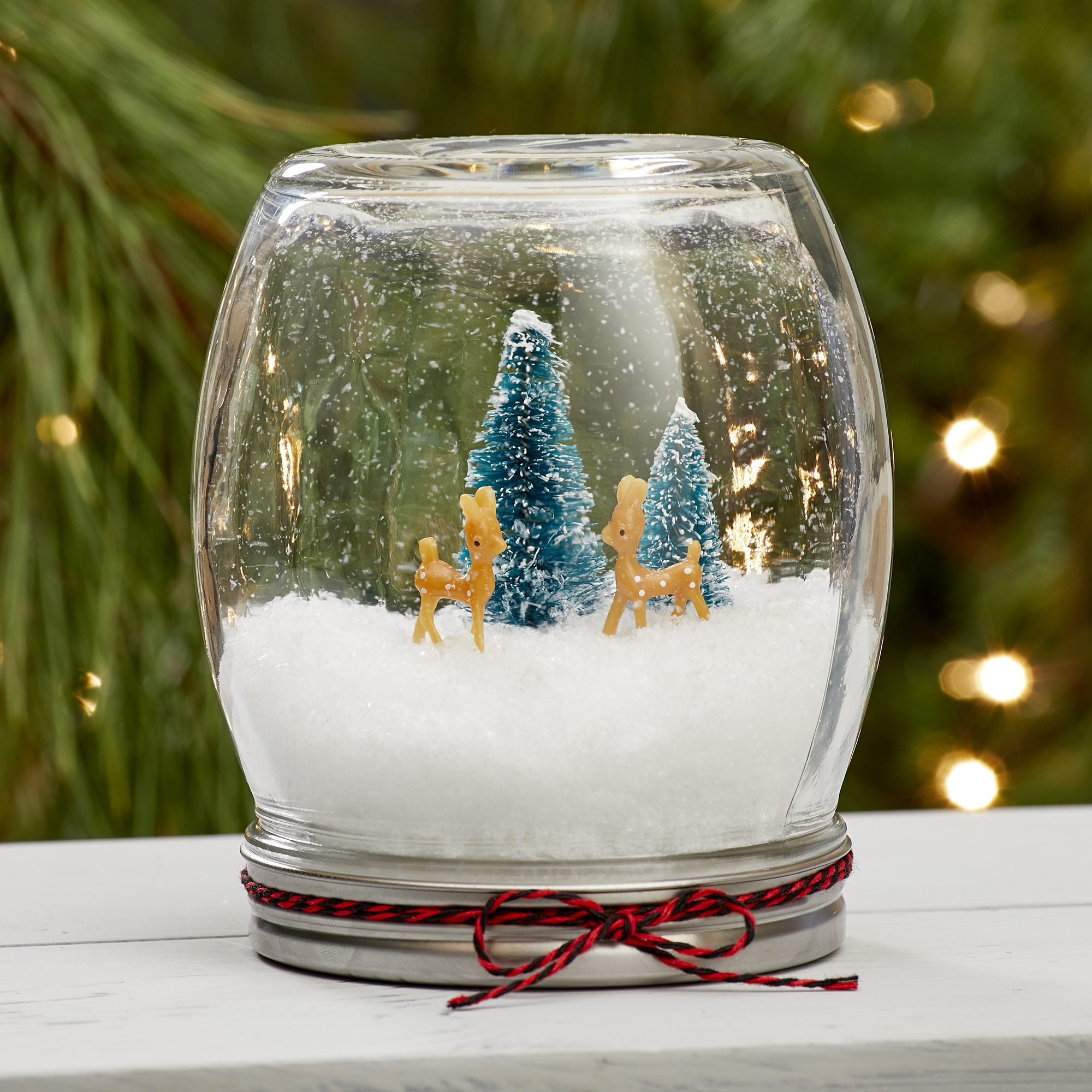 Let it snow! You won't want to stop playing with this snow globe. Customize with your favorite holiday creatures, trees, or miniature towns, and add the majestic faux snow for the perfect winter wonderland.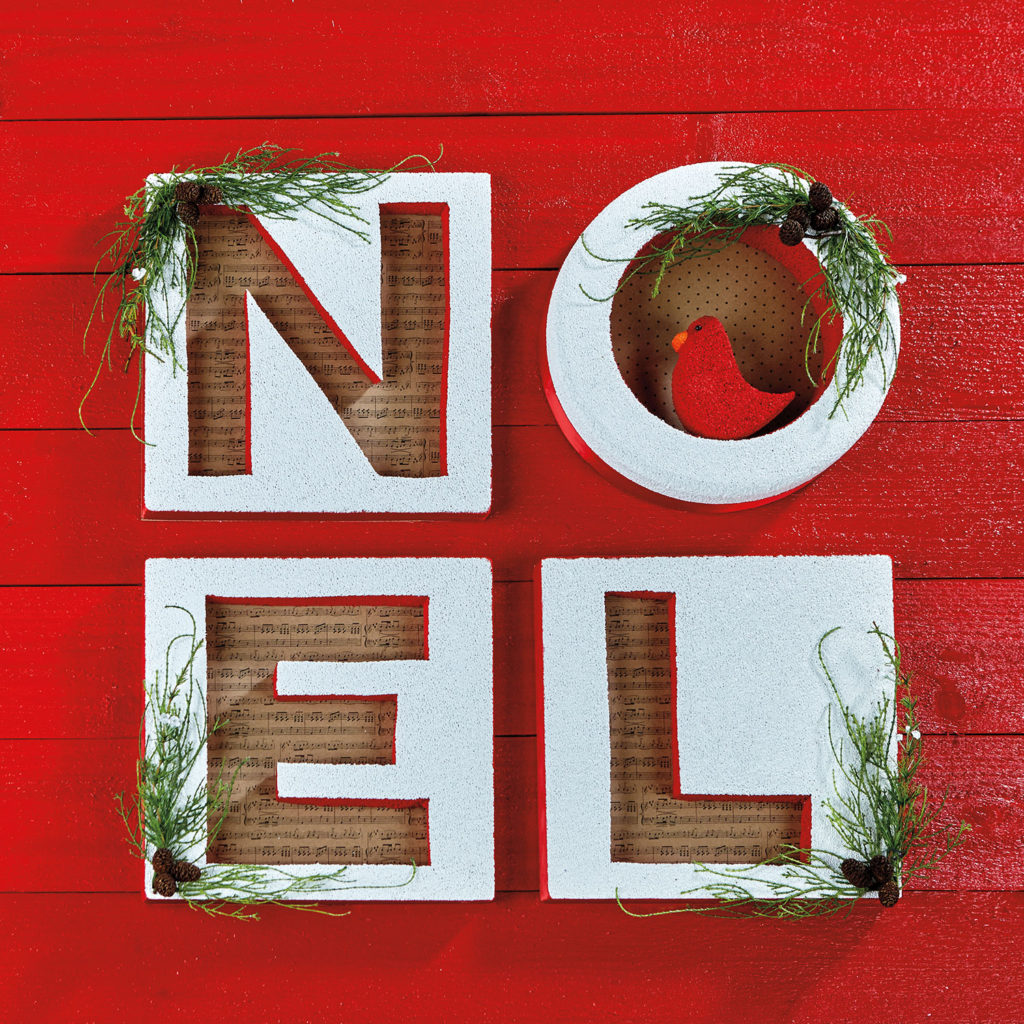 Personalize your holiday wall art this year with CraftFōM®. This easy-to-make project can be customized to match your space. Add your seasonal touch and display your art with pride. Use your favorite Christmas music or story to make it memorable.
Candy Cane Stripe Wreath – FloraCraft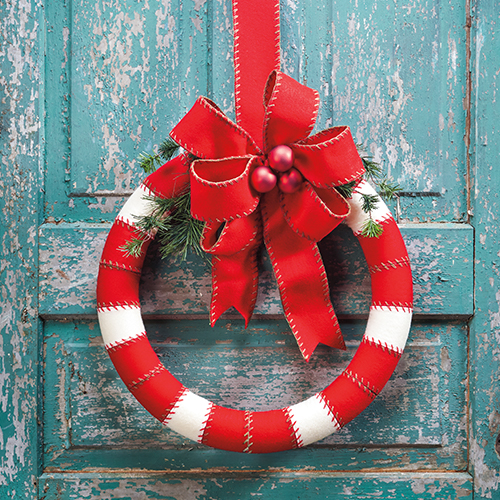 Simply the best! Create a candy cane striped wreath on a budget. This project is easy and brings tons of holiday cheer to your door. The small accents go a long way.
Christmas Burlap Trees – FloraCraft
Wrap your CraftFōM® cones with the season's best. Neutral burlap-wrapped cones accent the holiday embellishments beautifully. Add ribbon, greenery, berries, branches, and more to customize your Christmas tree display.
Hand-Carved Pine Trees – FloraCraft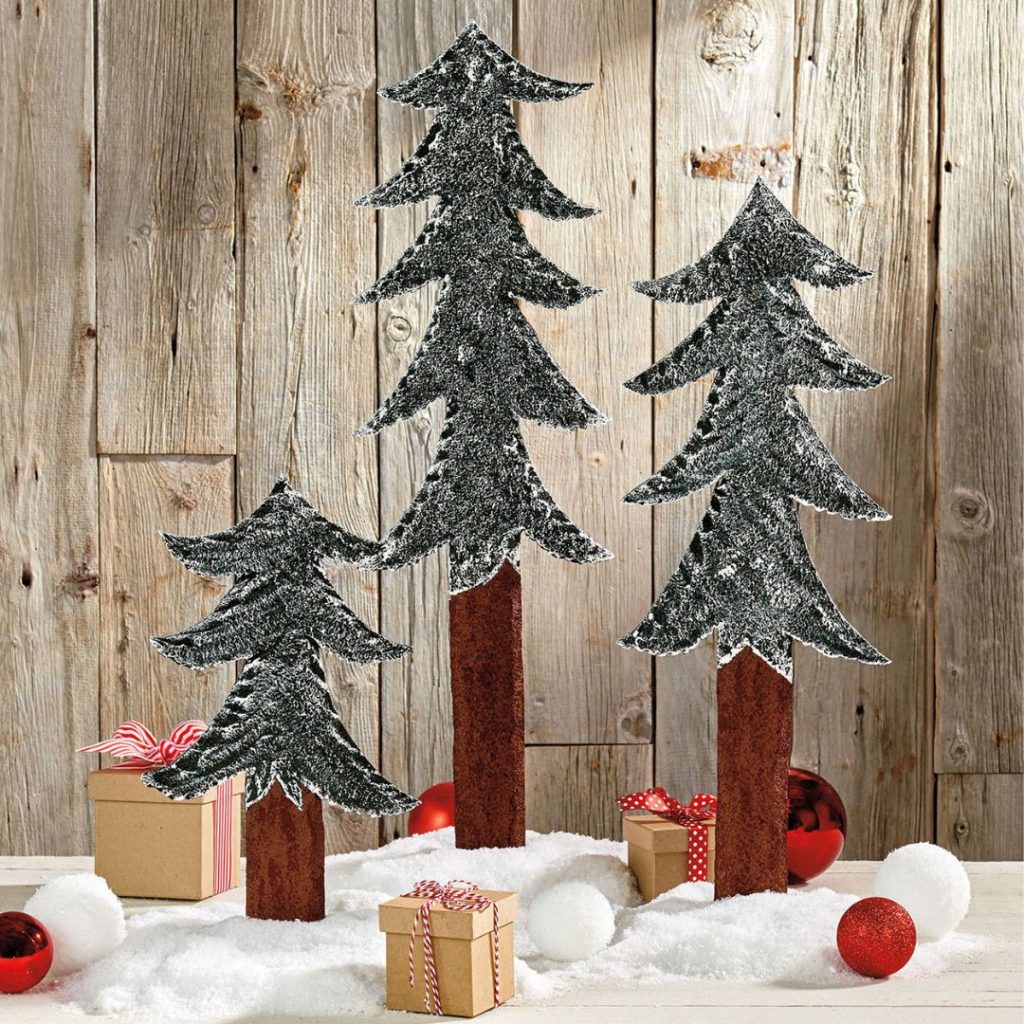 Hand-carved pine trees make a fun project for the whole family. Use a serrated knife or try our CleanKut Electric FōM Cutter to cut out your trees. Paint with acrylic paint, and don't forget the last light coat of white for your winter forest look. Add faux snow and accents for a village or window display.
Let's start creating!