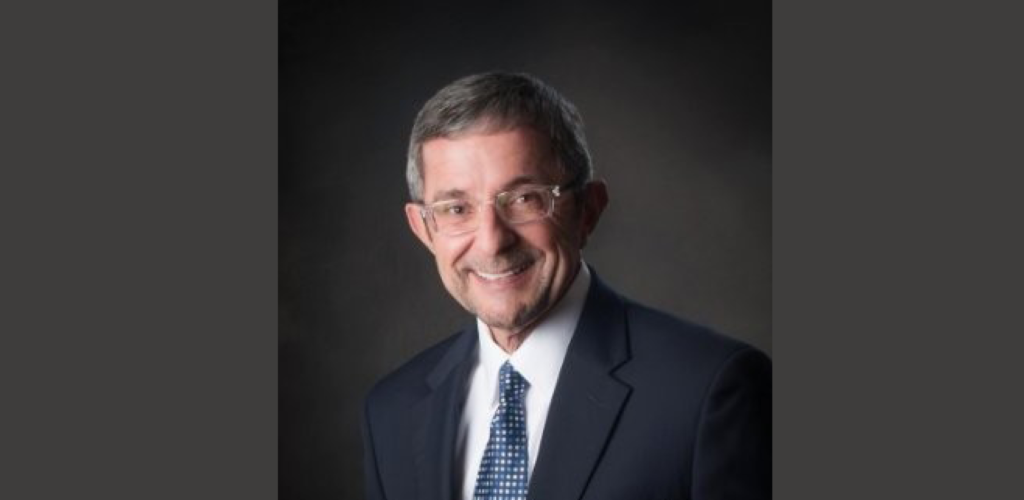 May 8, 2017
Jim Scatena, President & CEO of FloraCraft®, Retires After 20 Years
FloraCraft®, the world's leading fabricator and supplier of foam products for the craft, floral, display and special events industries, today announced the retirement of Jim Scatena as President and CEO after nearly 20 years at the helm.
Scatena led FloraCraft's strong growth to become one of Western Michigan's premier manufacturing and marketing companies, as well an employer of choice in the community.
"It has been the most rewarding experience of my entire business career," Scatena said. "I have loved spending each and every day working with the greatest co-workers, suppliers and customers to 'make it fun!'"
A noted contributor and member of the community, Scatena held board leadership positions at Spectrum Health-Ludington, West Shore Bank, Ludington and Scottville Chamber of Commerce, West Shore Community College Foundation, Cove United, Michigan Works! Workforce Development Board and the Momentum Board. In his retirement, Scatena looks forward to spending more time with his family, especially his grandchildren, becoming more involved in the community and enjoying some quality personal time off.
"We extend a big FloraCraft thank you to Jim for his pivotal role in the growth of our company – and wish him the very best in his future endeavors," said Lee Schoenherr, owner and chairman of board. "We know he will continue to contribute to this great community.
"We are very excited about the opportunity to continue FloraCraft's growth through innovation and acquisition while remaining a committed employer and a strong community contributor right here in Ludington."
About FloraCraft
FloraCraft is the world's leading manufacturer of foam products for the craft and floral industries. From its headquarters in Ludington, Michigan FloraCraft and its 200+ employees provide innovative, American-made products to Walmart, Amazon, Michaels, JOANN, Hobby Lobby and other leading retailers. Founded after World War II, FloraCraft is a family-owned business success story built by owner and Chairman Lee Schoenherr, who is dedicated to protecting American jobs. For more information, visit www.floracraft.com.