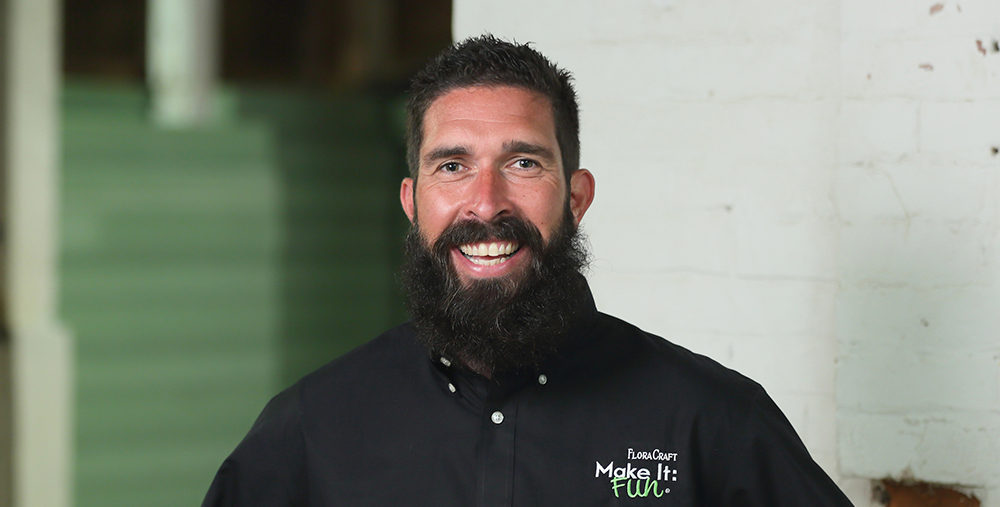 June 15, 2018
FloraCraft® Promotes Willie Reed to Director of National Accounts
After three months with FloraCraft®, the manufacturer announced that Willie Reed has been promoted to director of national accounts.
In this position, Reed will oversee the development and management of the companies grocery, drug, home centers, floral wholesale and floral retail business channels, as well as new channels and business development.
Reed joined the FloraCraft family in September as a national account manager after a successful career at Ludington Beverage and PepsiCo-Frito Lay, bringing with him a strong sales management and leadership pedigree. During his nine plus years at PepsiCo-Frito Lay, Reed worked his way up from a district sales leader position to becoming a zone sales leader and was able to build solid relationships with national brands such as Walmart®. Reed's career then took him to Ludington Beverage where he led the team for more than five years.
"Willie has made an excellent addition to our team," said CEO Eric Erwin. "He has already made a huge impact on the company since he started a few months ago and I am confident he will lead our national accounts with great success."
Reed currently resides in Ludington with his wife and three children. He holds a marketing degree from Western Michigan University and Miami University of Ohio and serves on several boards, including the National Beer Wholesalers Association, Michigan Beer & Wine Wholesalers Association and the Ludington & Scottville Area Chamber of Commerce.
About FloraCraft
FloraCraft is the world's leading manufacturer of foam products for the craft and floral industries. From its headquarters in Ludington, Michigan FloraCraft and its 200+ employees provide innovative, American-made products to Walmart, Amazon, Michaels, JOANN, Hobby Lobby and other leading retailers. Founded after World War II, FloraCraft is a family-owned business success story built by owner and Chairman Lee Schoenherr, who is dedicated to protecting American jobs. For more information, visit www.floracraft.com.