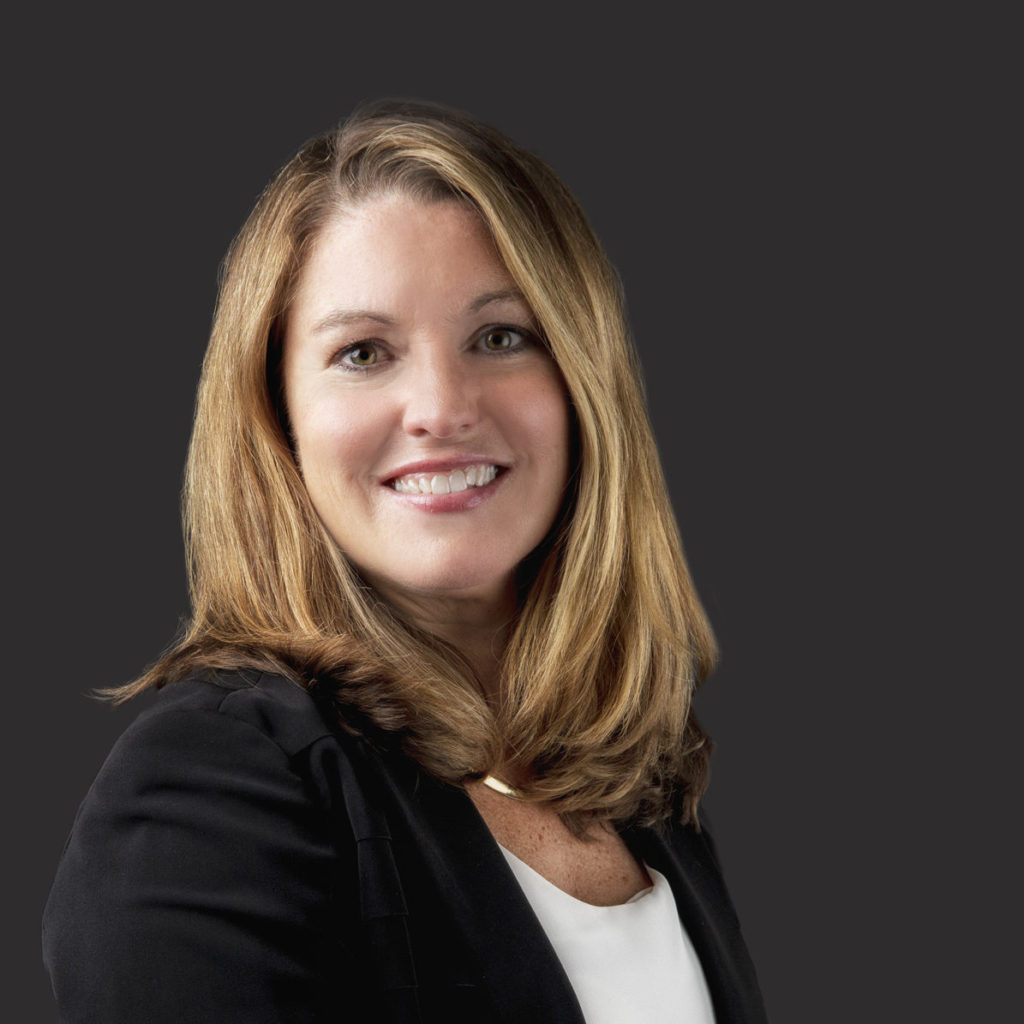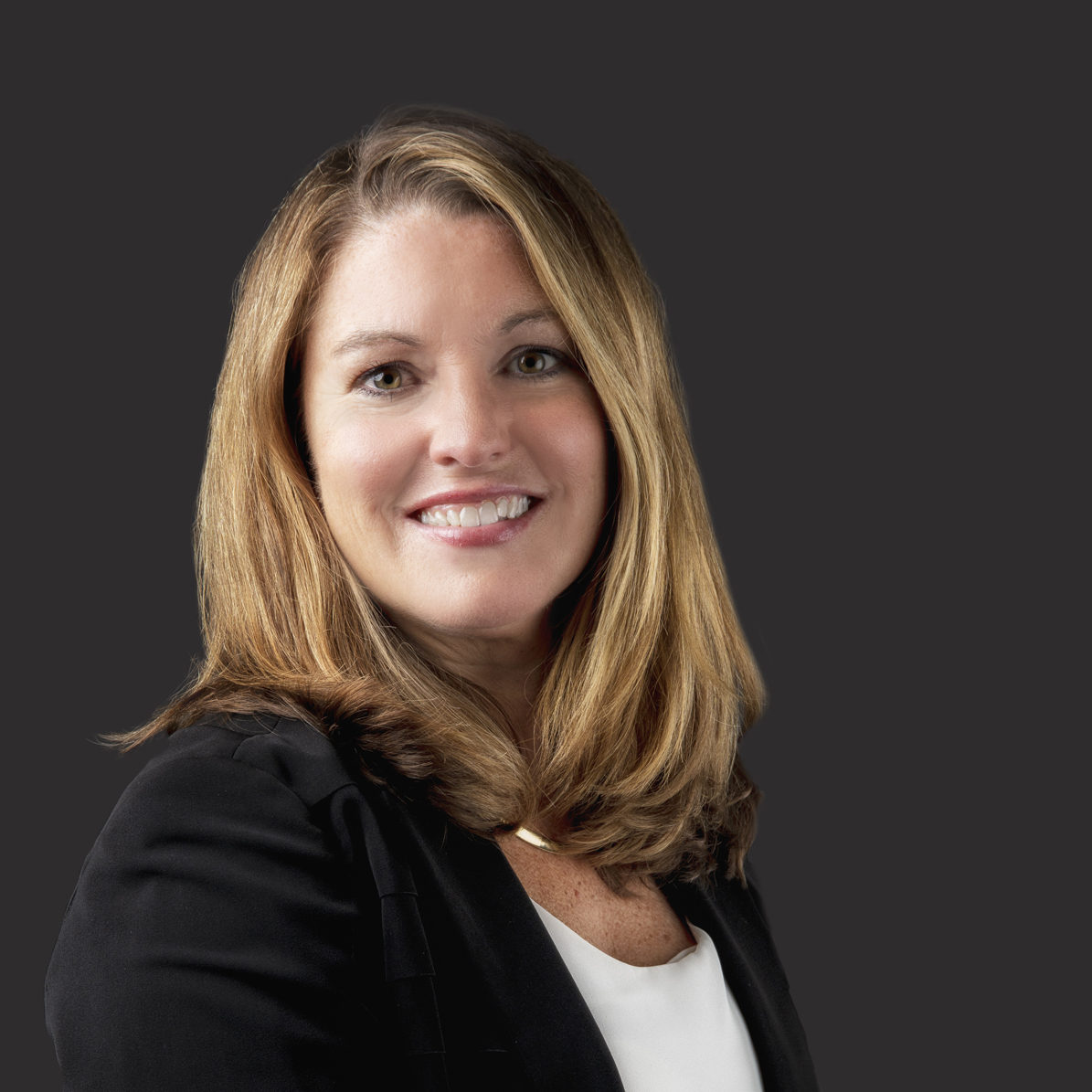 November 20, 2019
FloraCraft® Names Marla O'Dell Senior Director of Business Development
FloraCraft® announced Marla O'Dell as its new senior director of business development.
In her new position, O'Dell will lead all sales and business development for the floral wholesale, floral retail and other special markets, including grocery and home center.
"I am delighted to welcome Marla to our team," CEO Eric Erwin said. "Her years of experience in sales and marketing of national brands will allow us to grow and expand our partnerships with the floral industry, which was been critical to our success for more than 70 years."
O'Dell joins FloraCraft after 12 years as the vice president for sales and marketing at CSS Industries, a creative products company with brands such as Berwick®, Offray®, Lion®, Hampshire Paper® and CR Gibson®.
Prior to CSS, O'Dell spent seven years at Syndicate Sales in marketing and product development. Previously, she led the import and product management of Westwater Enterprises for the craft channel which included Michaels®, Jo-Ann®, Walmart® and Hobby Lobby®.
O'Dell has served as the president and a board member of the Wholesale Florist & Florist Supplier Association, in addition to being on the board for the Creative Hobby Association and Retail Packaging Association.
"FloraCraft already has a strong reputation in the industry, which provided the foundation for my decision and enthusiasm to join a company so focused on a transformational strategic journey." O'Dell said. "I look forward to helping lead that journey with the FloraCraft team, exposing all customers to our innovative products that are core to the industry designing beautiful creations for all of life's moments."
O'Dell resides in and will work from Kokomo, Indiana. She holds a bachelor's degree from the University of Wisconsin and earned her MBA from Indiana University.