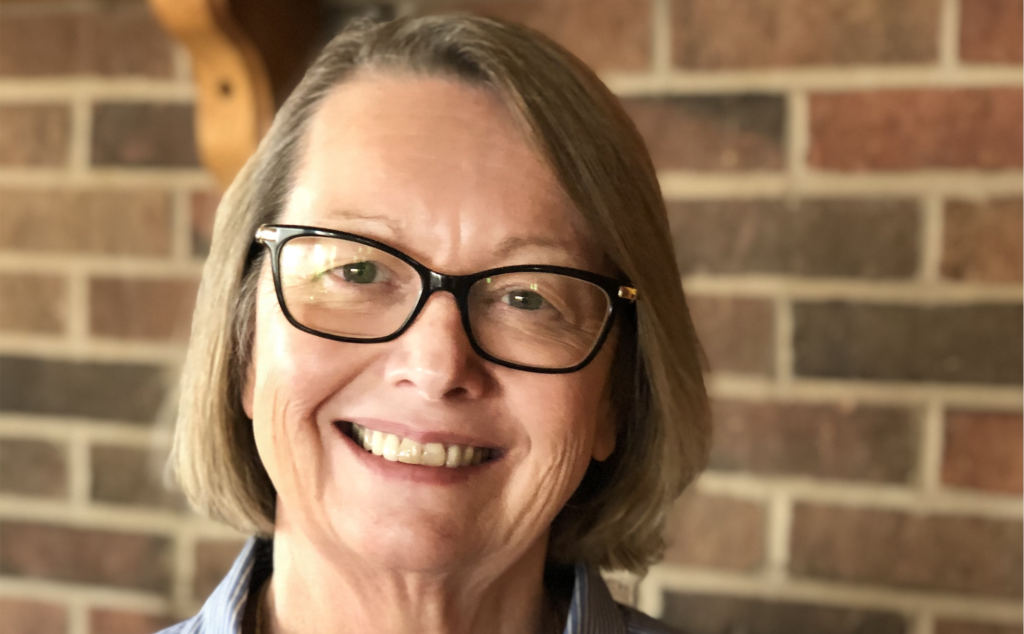 January 22, 2020
FloraCraft® Welcomes Brenda Lugannani as Director of Product Sourcing
FloraCraft® announced Brenda Lugannani has joined its product development team as director of product sourcing.
Lugannani comes to FloraCraft after owning a consulting firm for 16 years, where she worked with both retailers, such as Family Christian Stores and Jo-Ann Stores, as well as craft suppliers, including FloraCraft. Prior to her consulting career, she held numerous leadership roles within the industry, working for national brands such as Wilton Industries, Michaels and Binney & Smith.
"I am very excited to have Brenda join our FloraCraft family," said President and CEO Eric Erwin. "She has an incredible track record in the craft industry and will be a tremendous asset to our team. Having worked with her for many years as a consultant, it will be great to have a familiar face join our staff who understands our company's values and goals."
In her new role, Lugannani will be responsible for overseeing the competitive analysis for the manufacturer's current and proposed product categories, developing programs to drive sales, integrating import product with domestically produced foam, sourcing product and managing factory partnerships.
"Working alongside the FloraCraft team for the past 15 years, I've had the opportunity to build strong relationships with its remarkable team," said Lugannani. "I'm looking forward to working more closely with this talented group of individuals while diving more fully into analysis and assisting with the strategic direction of the company."
Lugannani earned her bachelor's degree in chemistry and math from Midwestern State University. She and her husband Jim, reside in Bells, Texas.