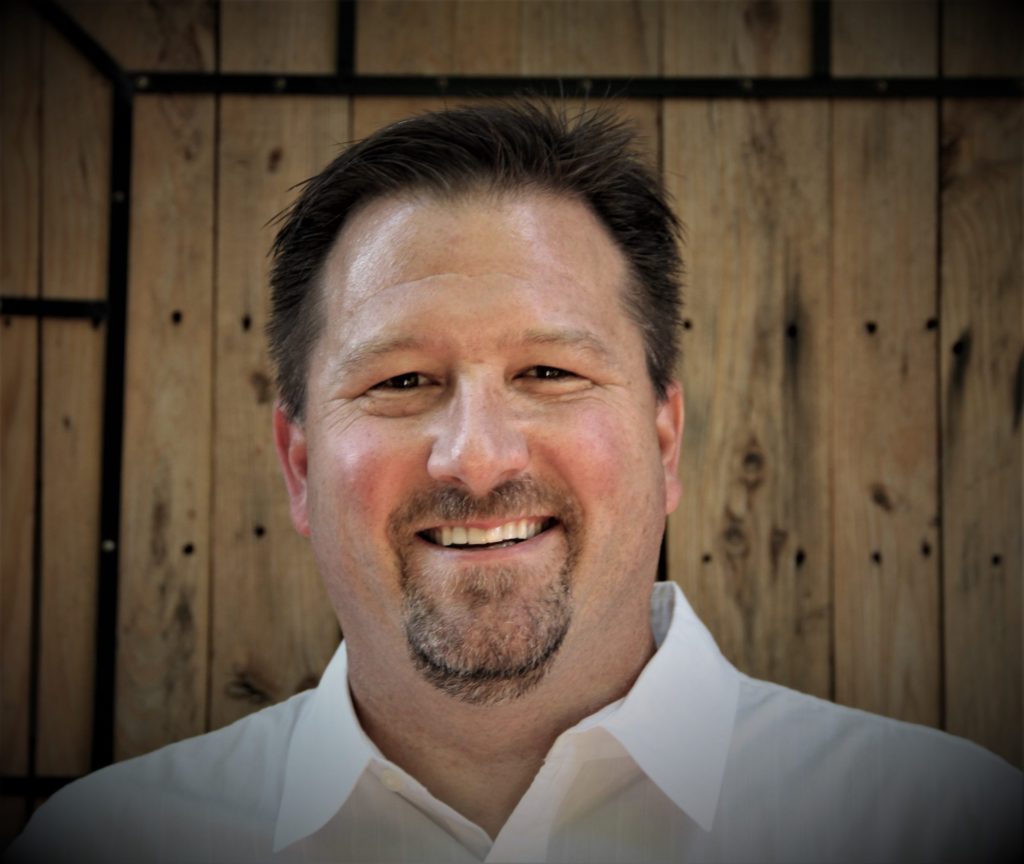 July 2, 2020
FloraCraft® Names John Nielsen as Chief Financial Officer
FloraCraft® announced John Nielsen as its new chief financial officer.
Nielsen joins FloraCraft after more than 20 years as a financial executive for the manufacturing and automotive sectors in metro Detroit and Saginaw. He most recently served as treasurer for Henniges Automotive in Auburn Hills where he oversaw cash operations, risk management, foreign exchange and was a member of the investment and pension committee.
Nielsen is a Certified Treasury Professional and is involved in a number of professional organizations, including the Great Lakes Association for Financial Professionals board of directors, the Association for Financial Professionals task team and the Comerica Bank treasury management strategic advisory council.
Nielsen also spent nearly a decade as head of treasury for automotive manufacturer MAHLE Industries in Farmington Hills, where he directed a team of more than 100 employees across four countries in all aspects of financial management, including regulatory and compliance initiatives.
"John is a great addition to our FloraCraft family and leadership team," said President and CEO Eric Erwin. "His extensive background and experience as a financial executive in the manufacturing industry and his leadership skills will be a tremendous asset to our organization.
"John is also our latest Ludington native to return home and join our staff, which is a testament to our strong company culture and community."
In his new role, Nielsen will be responsible for all aspects of treasury, accounts receivables and payables, expense management, internal control, risk management and audit. He will also provide executive leadership in the strategic growth of FloraCraft's operations, including acquisitions.
"I am honored to begin my next chapter right where my story began – in my hometown of Ludington," said Nielsen. "FloraCraft is an industry leader that has committed to remaining independent and building a first-rate environment for all its team to thrive. I am excited to help lead this wonderful group of talented individuals as we continue to set the standard for the craft and floral industries.
"My family and I are excited to once again become a part of the Ludington community and enjoy its natural beauty and vibrant atmosphere."
Nielsen earned his bachelor's degree in business administration from Michigan Technological University and his MBA in finance and business information systems from Michigan State University.