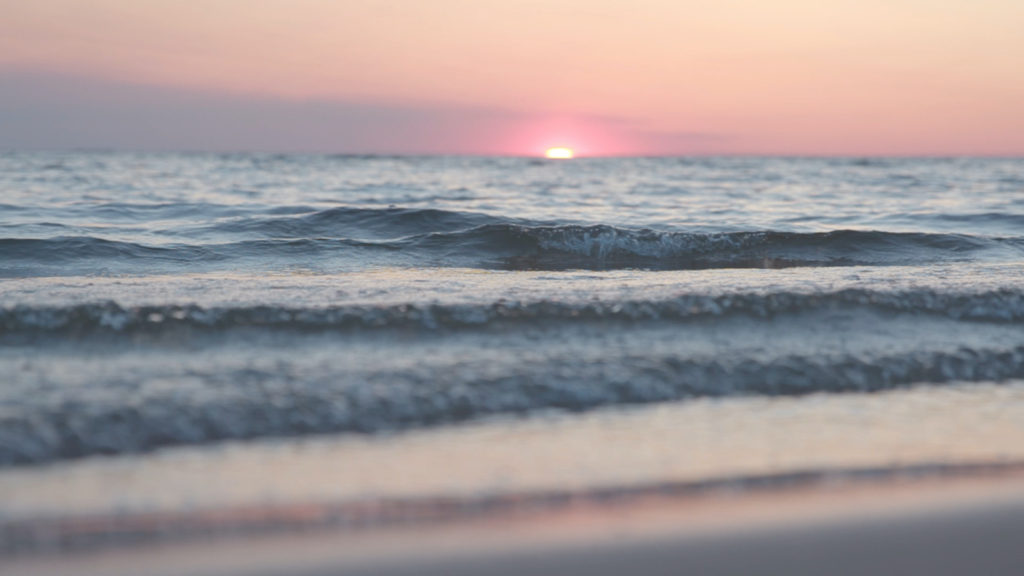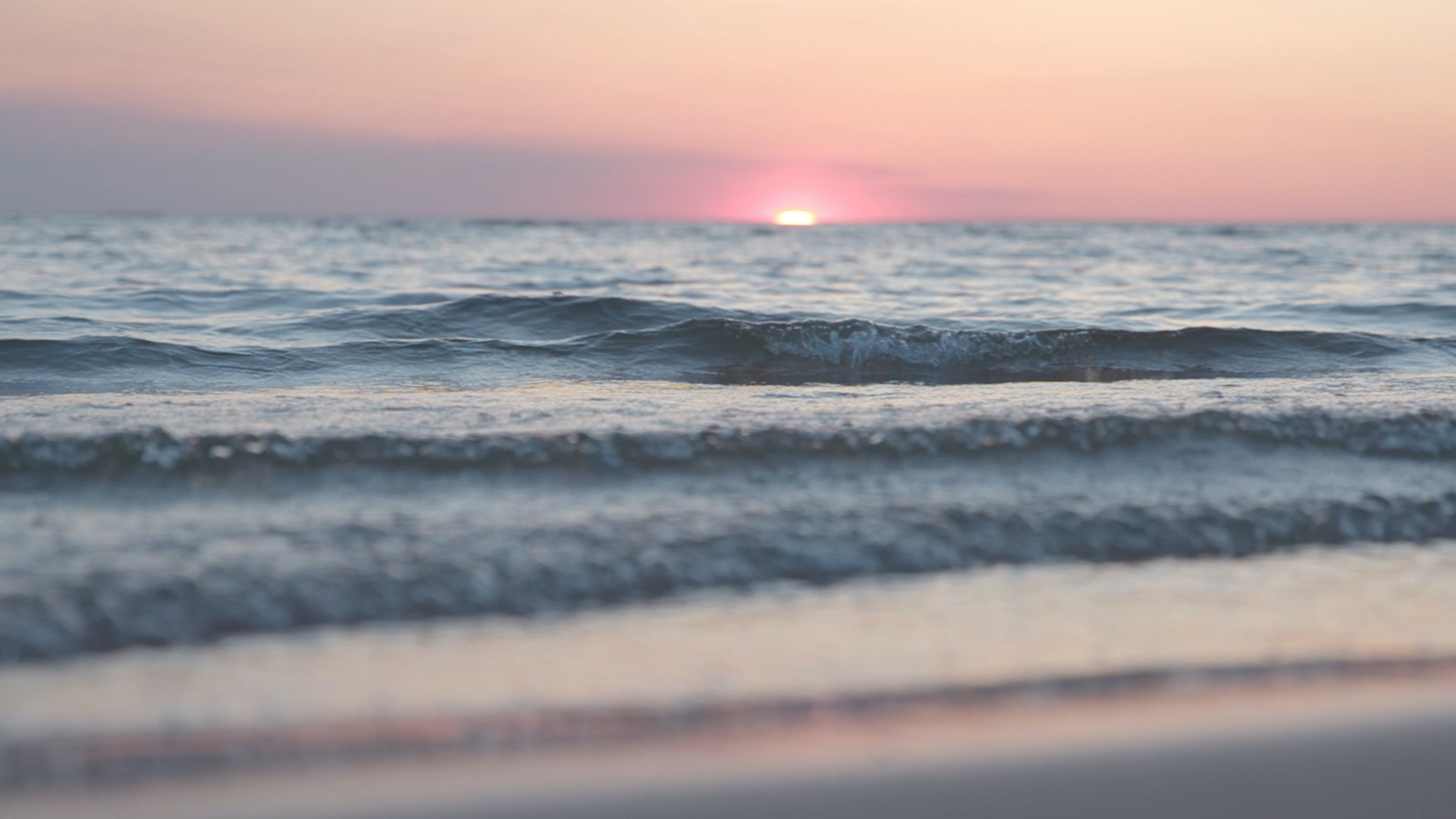 April 1, 2021
Coming home: FloraCraft brings talent back to Ludington
Many raised in small towns ache for the day they can "get out." However, as urban life begins to take its toll, it's not uncommon for those same people to yearn for the charms of their childhood hometowns.
FloraCraft is taking advantage of this by recruiting talent back to Ludington. We actively look for professionals wanting to return to the area as an opportunity to recruit top talent and find those already invested in the community.
"I'm constantly amazed at the talent, compassion, empathy and teamwork of our people," said President and CEO Eric Erwin. "Having worked in bigger cities, you don't always see that. They know the culture and want to see the community grow. Having this pipeline of local talent returning home just adds more value to our team. It truly is our homegrown talent who has been crucial to our success over the years.
"We've created a culture with a heavy focus on taking care of our team members that is getting noticed more when hiring, especially from the Ludington natives. From 'The Gift' to investing more in employee growth and leadership development, we've shown we want to retain and grow employees from within as much as we can. People want to be a part of that."
This "return to Ludington" trend first began decades ago with owner and Chairman Lee Schoenherr.
Schoenherr, a Ludington native, worked for his uncle as a teenager in the 1940s at what was then known as The Foliage Company of America. After finishing high school, Schoenherr enlisted in the Army before going to work at a variety of positions on the east coast. Eventually, the call of Ludington beckoned, and he ended up buying the company in 1974. Little did he know, many of the company's future employees would take a similar path back to their hometown.
Take John Nielsen, for example, who grew up watching the sunset nearly every day at Ludington State Park with his family. John spent more than 20 years working in finance in the Grand Rapids and Detroit areas, before coming back to his hometown in 2020 as FloraCraft's CFO — allowing him to once again visit the park at sunset and relive those warm childhood memories.
"I had the luxury of seeing the sunset over Lake Michigan my entire childhood," Nielsen says. "I didn't realize the impact that had on me until I left. I've always found Ludington's beauty so calming, which was a major reason I came back."
Vice President of Extrusion Phil Gable previously worked in the U.S. Army Materiel Command, making stops in Texas, Arizona and Southeast Michigan before moving back in 2014 to take a leadership role with FloraCraft.
"I wanted my kids to have the same quality of life my wife and I had growing up," Gable says. "I have an even greater appreciation for this close-knit community now, after living in other areas around the country."
Then there's Vice President of Supply Chain Annie O'Connor, who was set on going to college and never coming back after graduation. While home one summer, she took an internship with FloraCraft, which turned out to be the best decision of her career. Nearly 20 years later, she's still with the company, and every position she's held has been created just for her.
"Having Ludington natives on our team only makes us stronger as an organization," O'Connor says, whose husband of nearly five years also works at the company. "We know the community, have a strong desire to immerse ourselves in it and want to see local businesses thrive."
Interested in reading on? Eric Erwin spoke with MiBiz and the Grand Rapids Business Journal recently about the value in bringing Ludington natives back to our team.