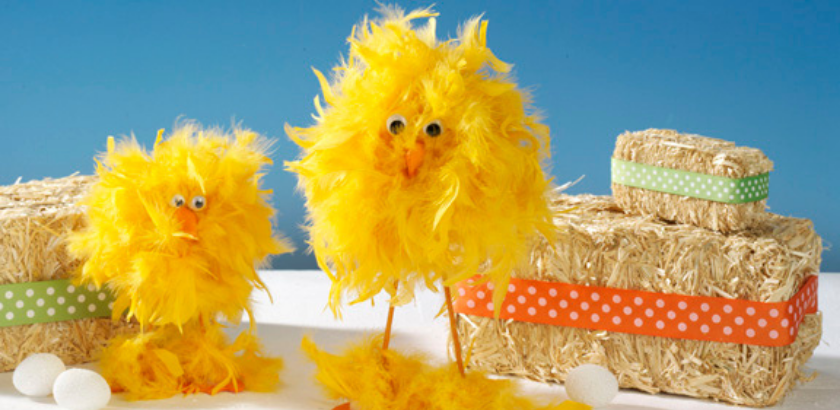 March 30, 2021
Spring into Warmer Weather with These Colorful Crafts
Whether you're looking for spring break projects, crafts for your kids or just want to brighten up your home with some spring colors, these craft and floral projects can do the trick.
As you craft, know you're using a product with the environment in mind. Our new FōM is made with post-consumer plastic – the first craft foam to do so.
Did you know, we have a website dedicated to hundreds of craft and floral projects? Browse our project ideas website at floracraft.com/projectideas.
Craft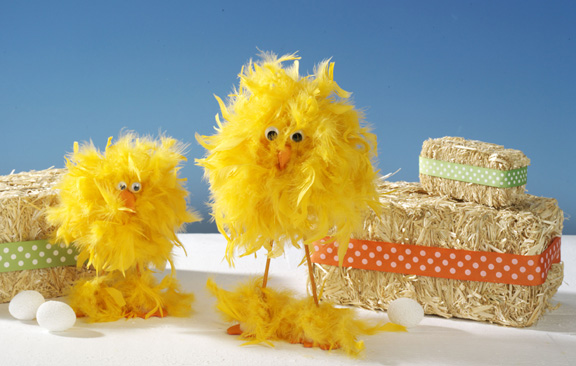 Make yourself a spring chicken with this fun beginner-level craft. This project requires a glue gun, scissors, wire cutter and foam cutter. Choose from white or yellow "feathers" for a more traditional look, or add some more funk with different colors.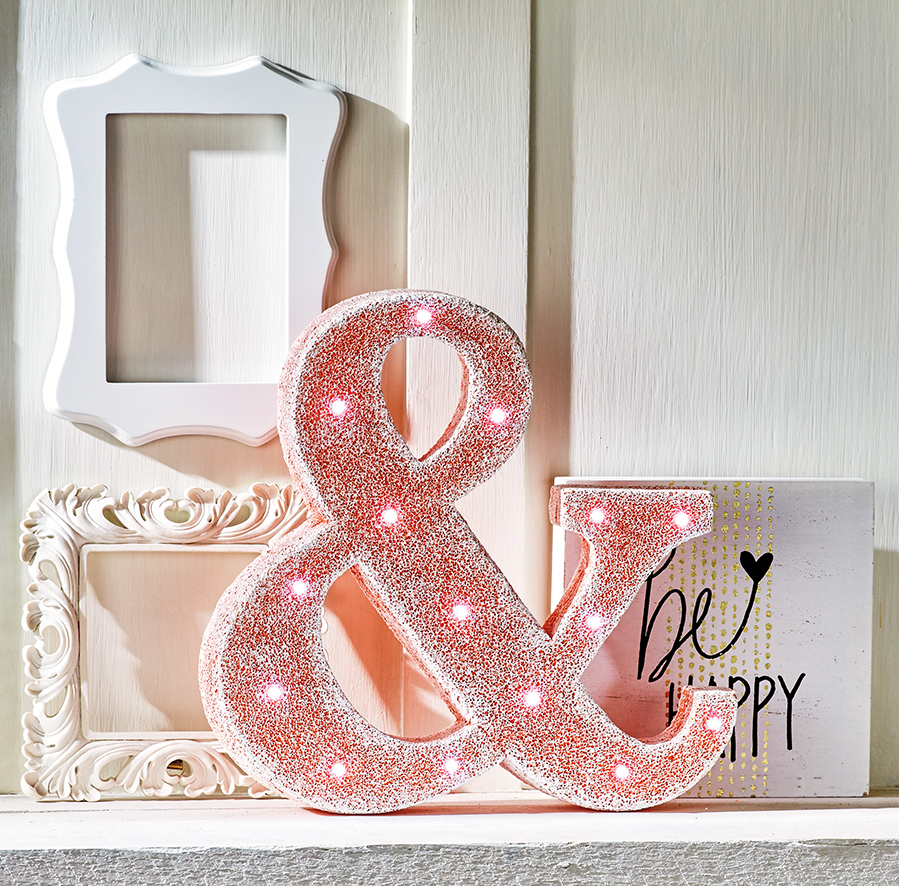 Not only does this project require few supplies, but it also lights up too. Just grab a sheet of our CraftFōM®, battery-operated string lights and some paint. You'll need a foam cutter, wood dowel, glue gun, paint brushes and a black marker. Don't forget to download and print the ampersand template too.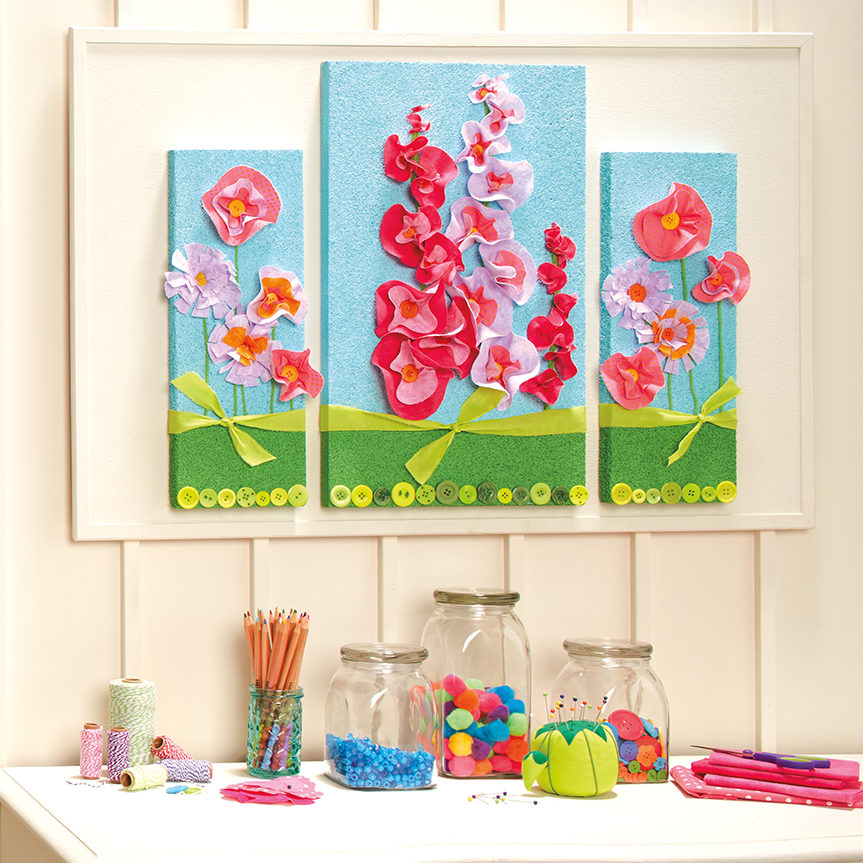 Add some bright colors to your home while you wait for the spring flowers to bloom with this wall art project. All you need is one FōM sheet, some blue and green acrylic paint and colorful fabric and buttons. In addition to a knife, glue gun and scissors, you'll need a paint brush and ruler.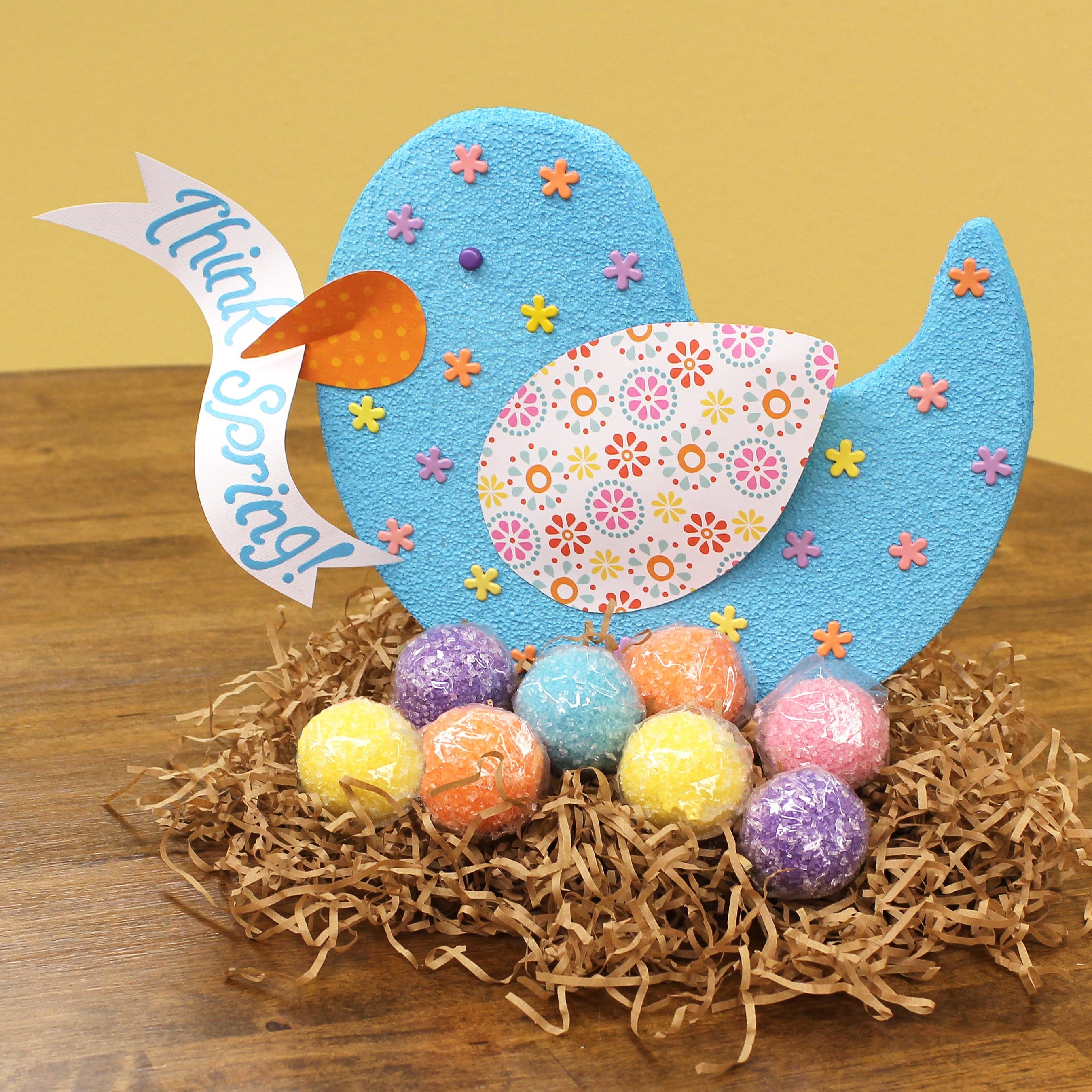 This colorful and tasty craft will get you thinking spring. You likely will have many of the tools for this project in your home already. Be sure to download and print the blue bird template, too.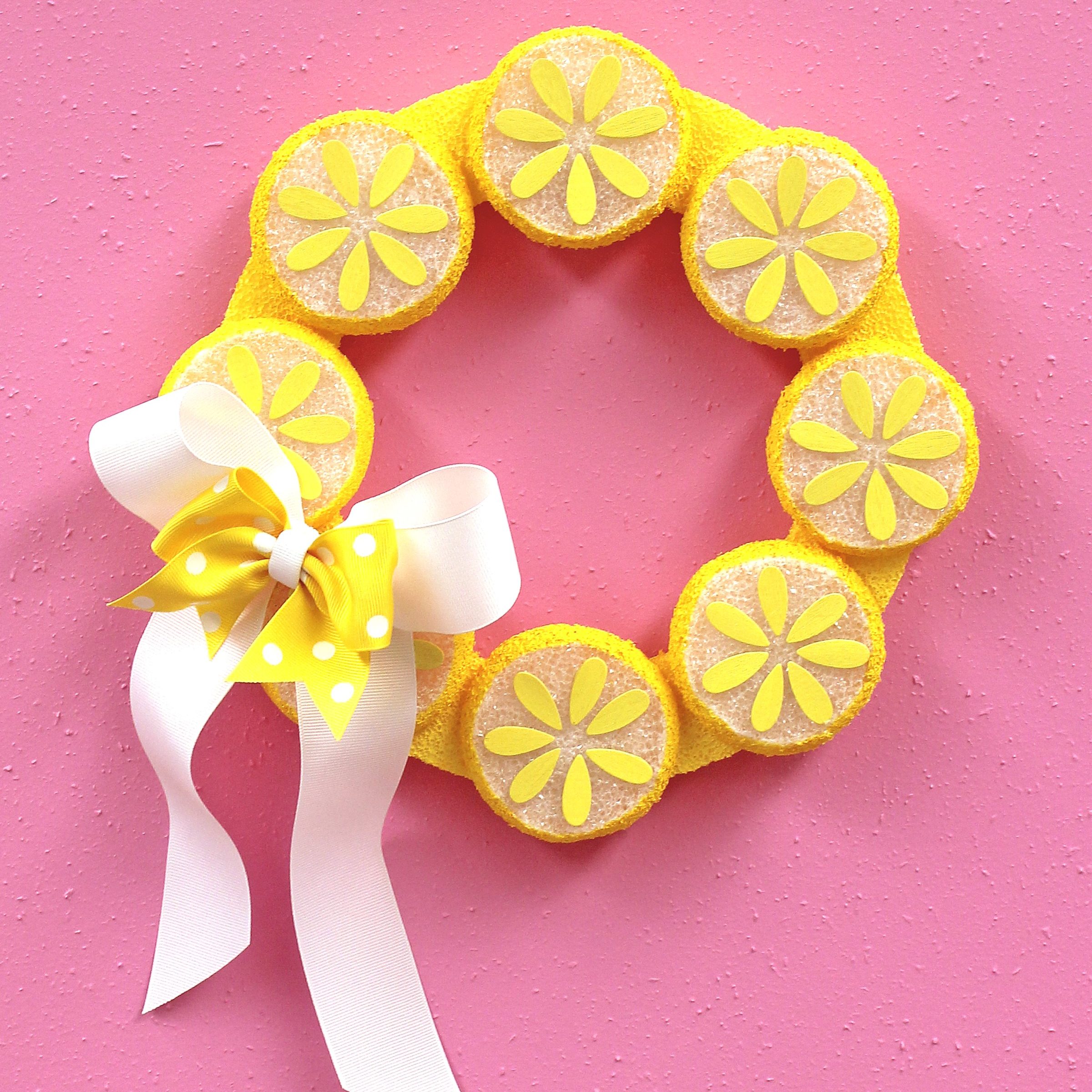 Decorate your child's lemonade stand or your home with this cheerful wreath. You'll also likely have a few of the tools for this project in your home.
Floral
This project only requires a glue gun, scissors and paint brush. These fun and easy topiaries can also be made in just four steps.
Add to your springtime floral decorations with this wreath and centerpiece combo. In addition to a glue gun and scissors, you'll need some floral pins.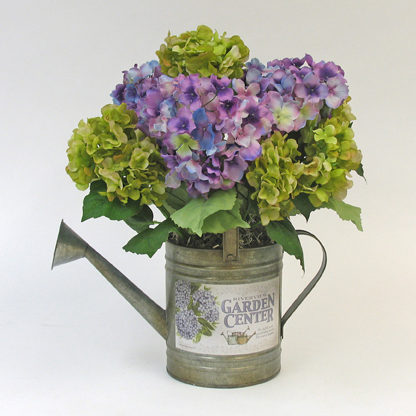 Add a vintage gardening look to your spring décor with this five-step floral project. The only tools you'll need for this are floral and foam cutters, plus some craft tacky glue.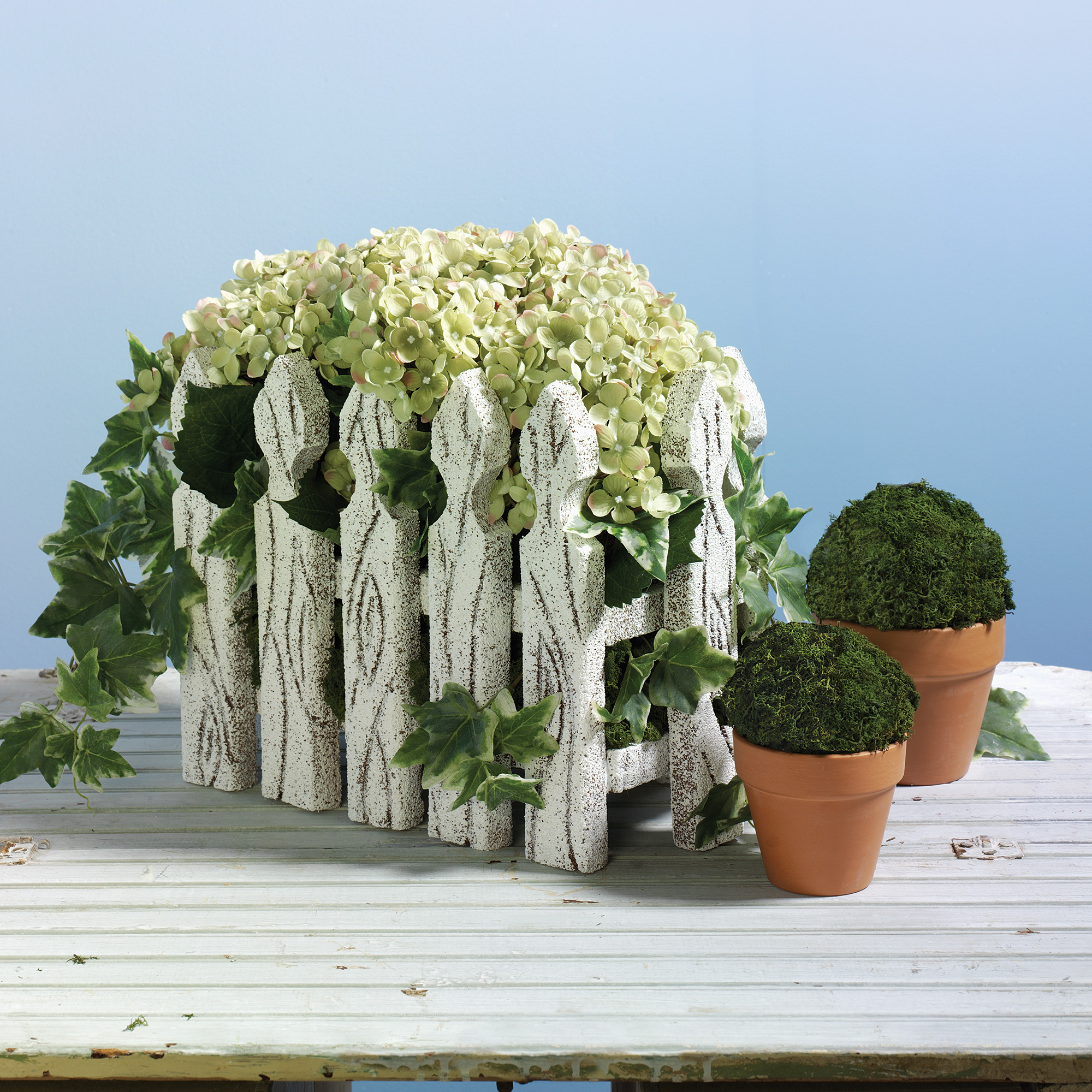 Bring the white picket fence inside your home with this fun planter project. You can make this with just a glue gun, foam cutters, a pencil and some paint brushes.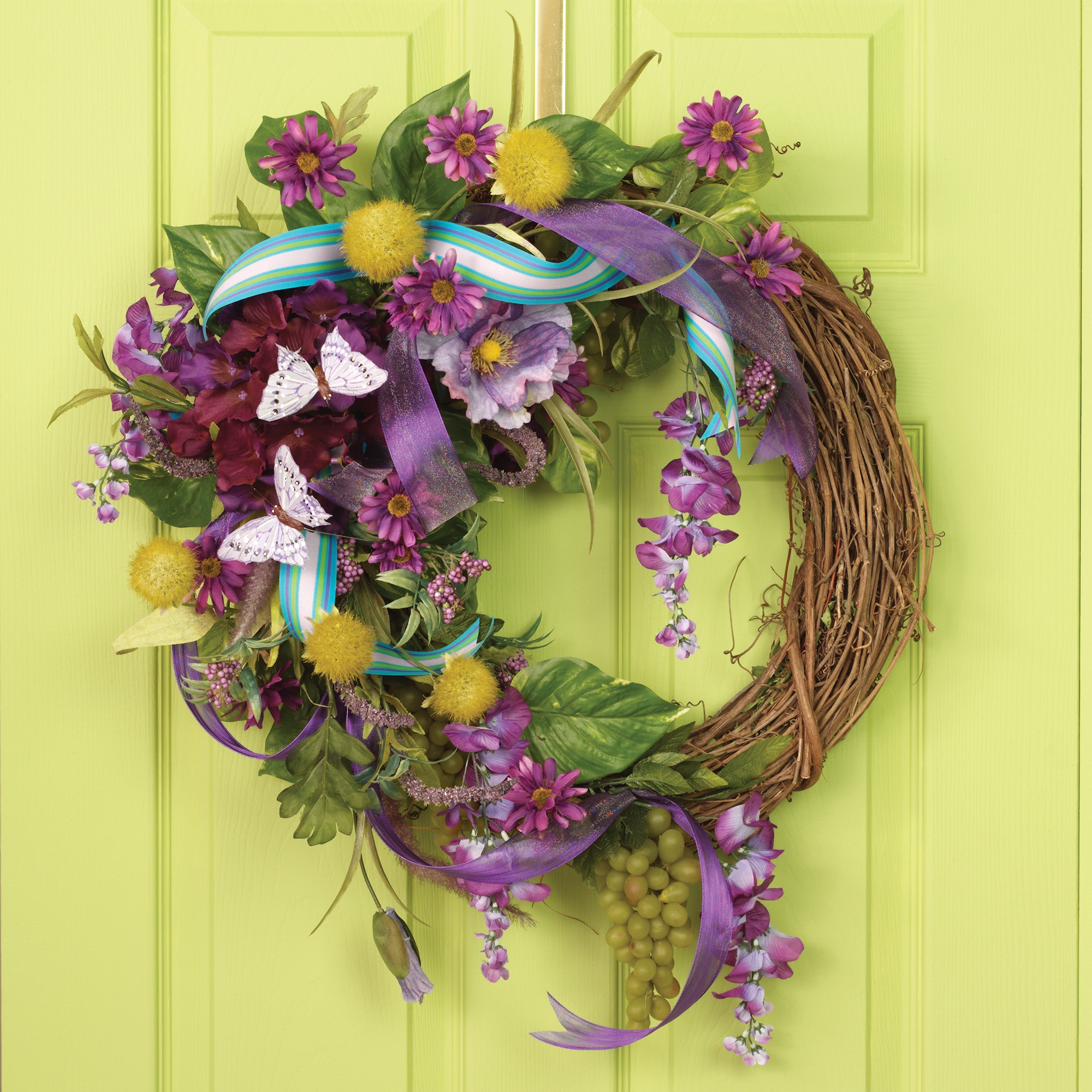 If you're looking for a more natural-looking wreath, this is a great and easy project. Grab your wire cutters, floral wire, glue gun and scissors for this four-step floral decoration.