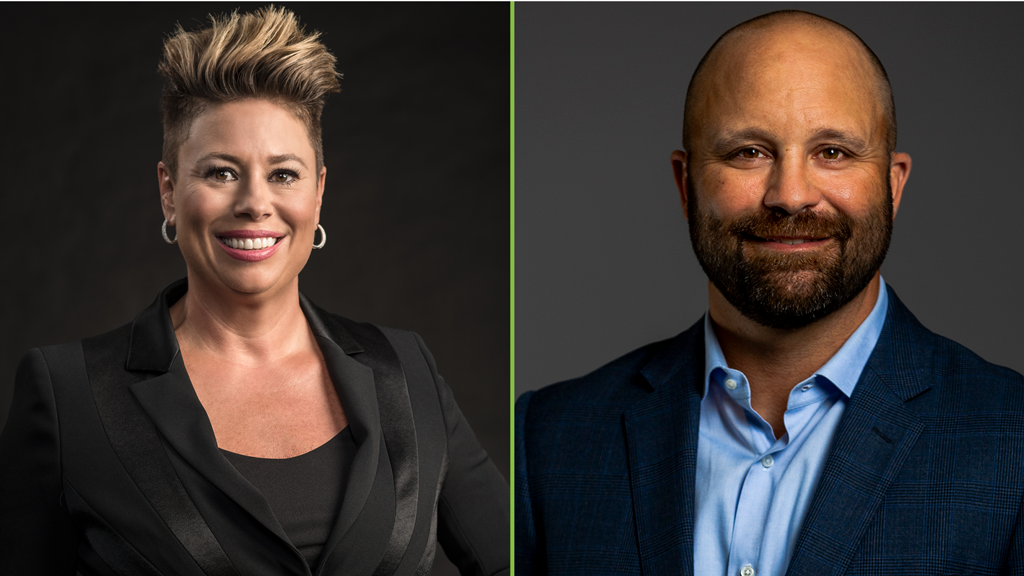 August 23, 2021
FloraCraft® Appoints Two New Members to Board of Directors
FloraCraft® has announced Adrienne Stevens and Beau Warren have joined its board of directors.
In their new roles, Stevens and Warren will help provide strategic oversight and leadership for the long-term success of the business.
"Adrienne and Beau are, first and foremost, great people who fit our company's culture and identity," President and CEO Eric Erwin said. "Additionally, they bring tremendous strength to our board with their proven leadership skills and business acumen. I am thrilled to welcome them to the FloraCraft family and firmly believe they can help our organization continue to grow and be the employer of choice in Mason County."
Stevens joins FloraCraft's board with 20 years of executive experience in the manufacturing and distribution sectors in West Michigan. She currently consults and coaches other CEOs and executives for Accelerate C-Suite Coaching.
"It is a true honor to join the FloraCraft family," Stevens said. "I admire the tremendous people, culture, market and business model the organization is known for. I'm excited to be part of this winning team, and I look forward to serving with Beau and the other board of directors to continue the company's legacy as an industry-leading brand."
The Michigan native has extensive global experience and has served as president of Fortune 200's L3 Technologies Avionics Systems, Notions Marketing Corporation and Plasan. She is the first female member of FloraCraft's Board of Directors.
As a 17-year member of the YPO, Stevens currently serves as Mid-America U.S.. chair for diversity, equity and inclusion. Additionally, she has served on the boards of the College of Aviation at Western Michigan University, Van Andel Global Trade Center and General Aviation Manufacturers Association.
Stevens earned a Bachelor of Science from Western Michigan University and completed her executive Master of Business Administration Education from the Darden School of Business at the University of Virginia. She resides in Birmingham, Michigan.
"I am excited and humbled to step into this new role at a first-class organization like FloraCraft," Warren said. "I am grateful to the company's leadership team for this opportunity and am eager to work with my fellow board members. I have no doubts we will continue to spearhead innovation and serve FloraCraft's customers, team members and the Ludington community."
The Torrington, Wyoming, native and former U.S. Marine captain brings experience with growing category-leading consumer goods businesses, executing brand strategies, developing eCommerce channels and leading digital marketing campaigns.
Warren is a board member for the Hearth, Patio & Barbecue Association and previously served on the board of Youth Challenge. Additionally, he has coached youth sports in his community since 2015.
Warren earned a Bachelor of Science  degree in mechanical engineering from the U.S. Naval Academy and Master of Business Administration from the Wharton School of Business at the University of Pennsylvania. He resides in Saint Charles, Illinois.