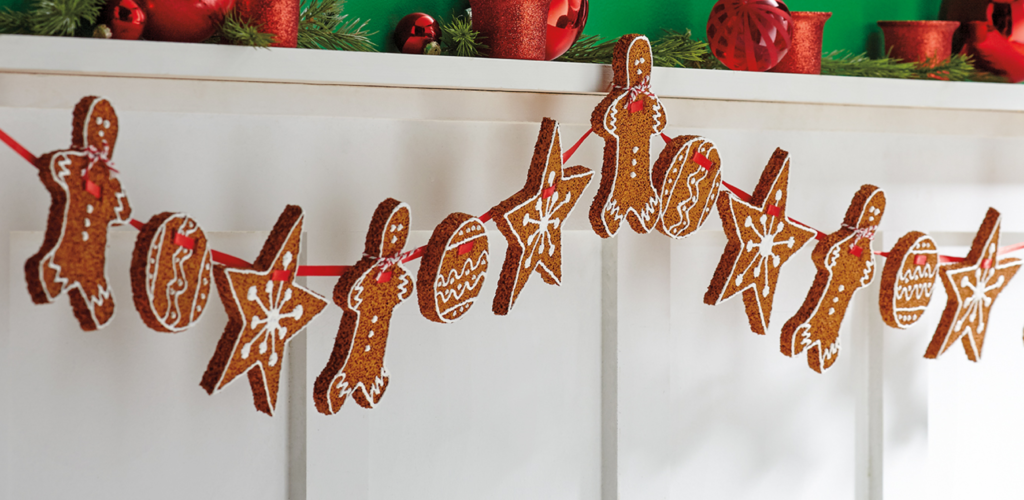 December 16, 2020
Easy and Festive Crafts for Your At-Home Holiday
This year has brought a new meaning to the phrase "home for the holidays." While you and your family are spending more time at home this holiday season, we have a number of easy and fun holiday crafts for all ages.
Did you know, we have a website dedicated to hundreds of craft and floral projects? Browse more winter crafts at floracraft.com.
Floral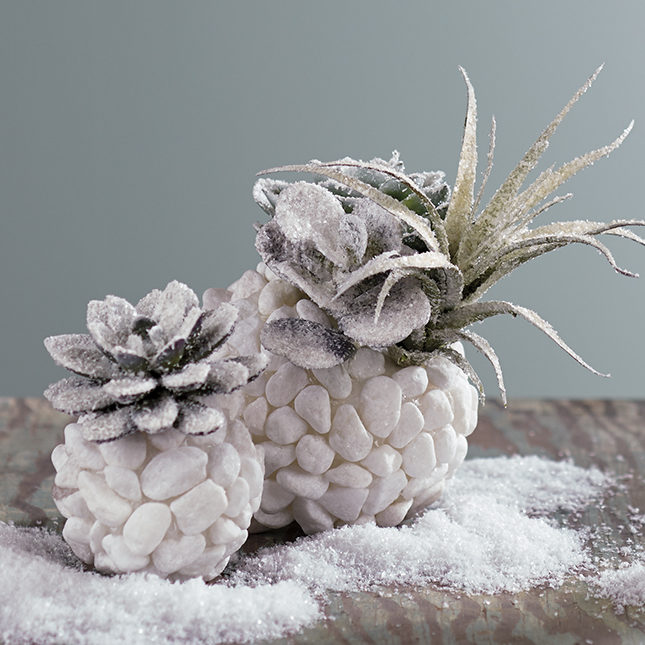 Some spray paint, glitter and a few FloraFōM ball cuts and you'll have festive winter succulents for your home. The only tools you'll need for this easy, four-step craft are a serrated knife, a glue gun and wire cutters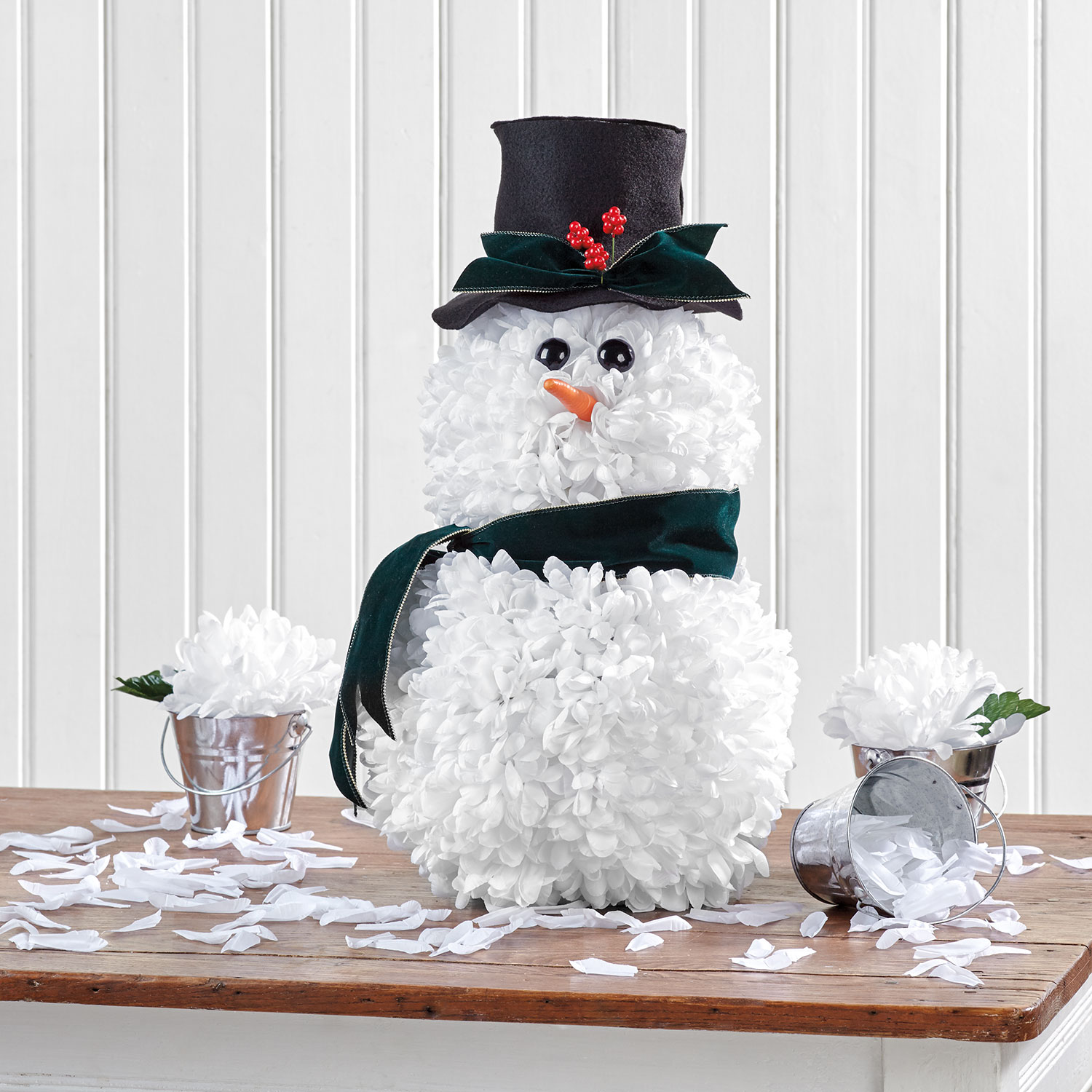 No matter how much snow is on the ground, you can still build a snowman with this fun craft. Only instead of snow, it's made with white flowers. Get your serrated knife, a glue gun and wire cutters to get this snowman built.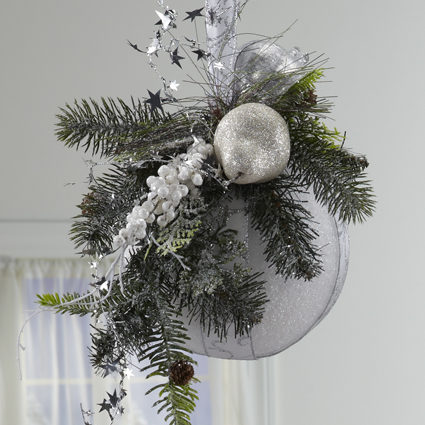 The Frosty Kissing Ball is our take on a mistletoe. You'll need a glue gun, wire cutters, scissors and clear spray glue for this craft, which can be done in five easy steps.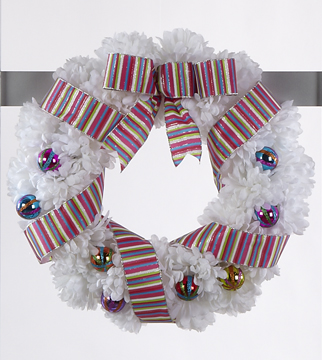 If you have leftover white mums from your flower snowman, use them for this wintery floral holiday wreath. Just grab your glue gun, scissors and wire cutter and follow four easy steps.
Craft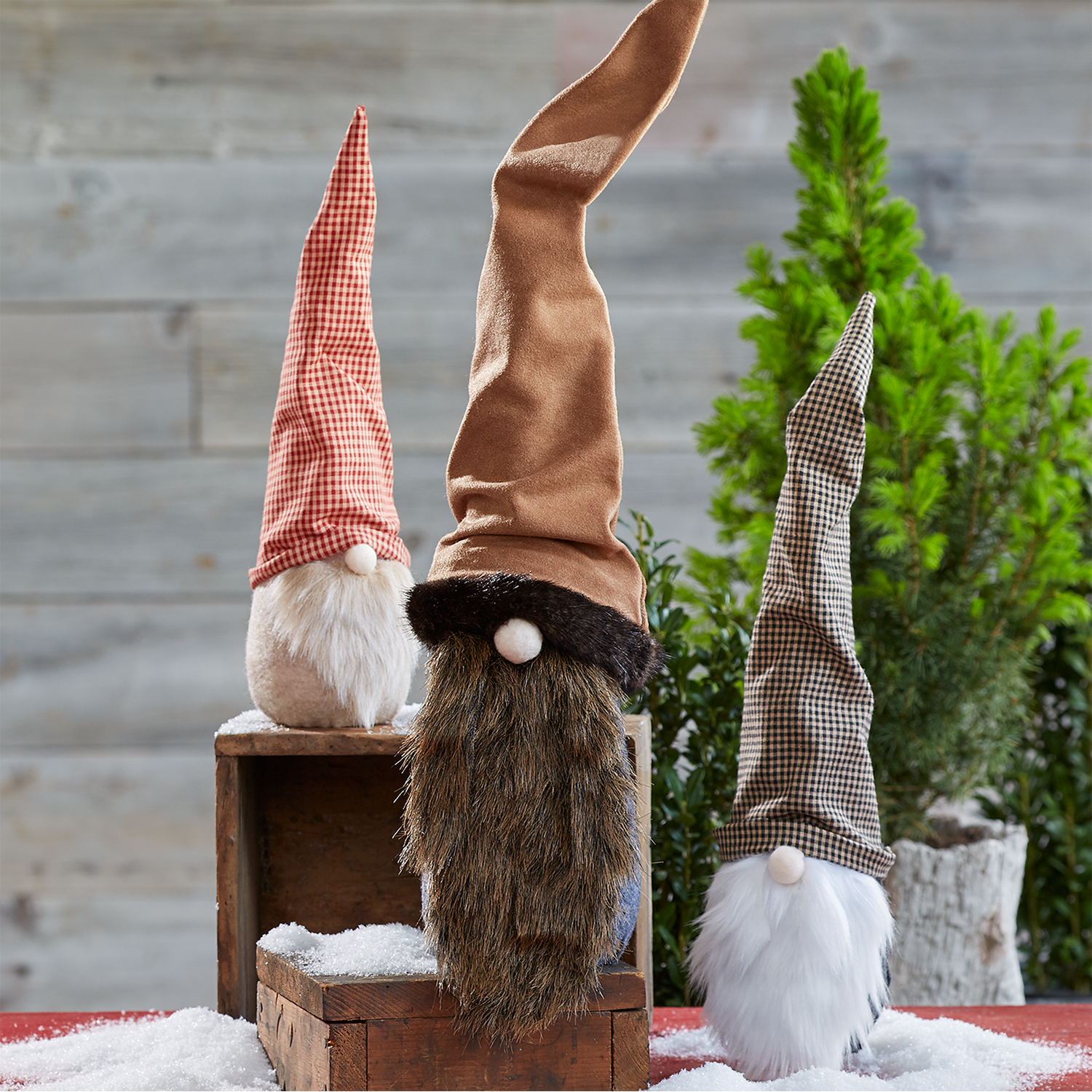 One of our most popular holiday crafts, these gnomes are sure to bring some whimsical cheer to your home. In addition to a glue gun and scissors, you'll need a craft knife and black marker for this. Don't forget to download and print the template for their hats too.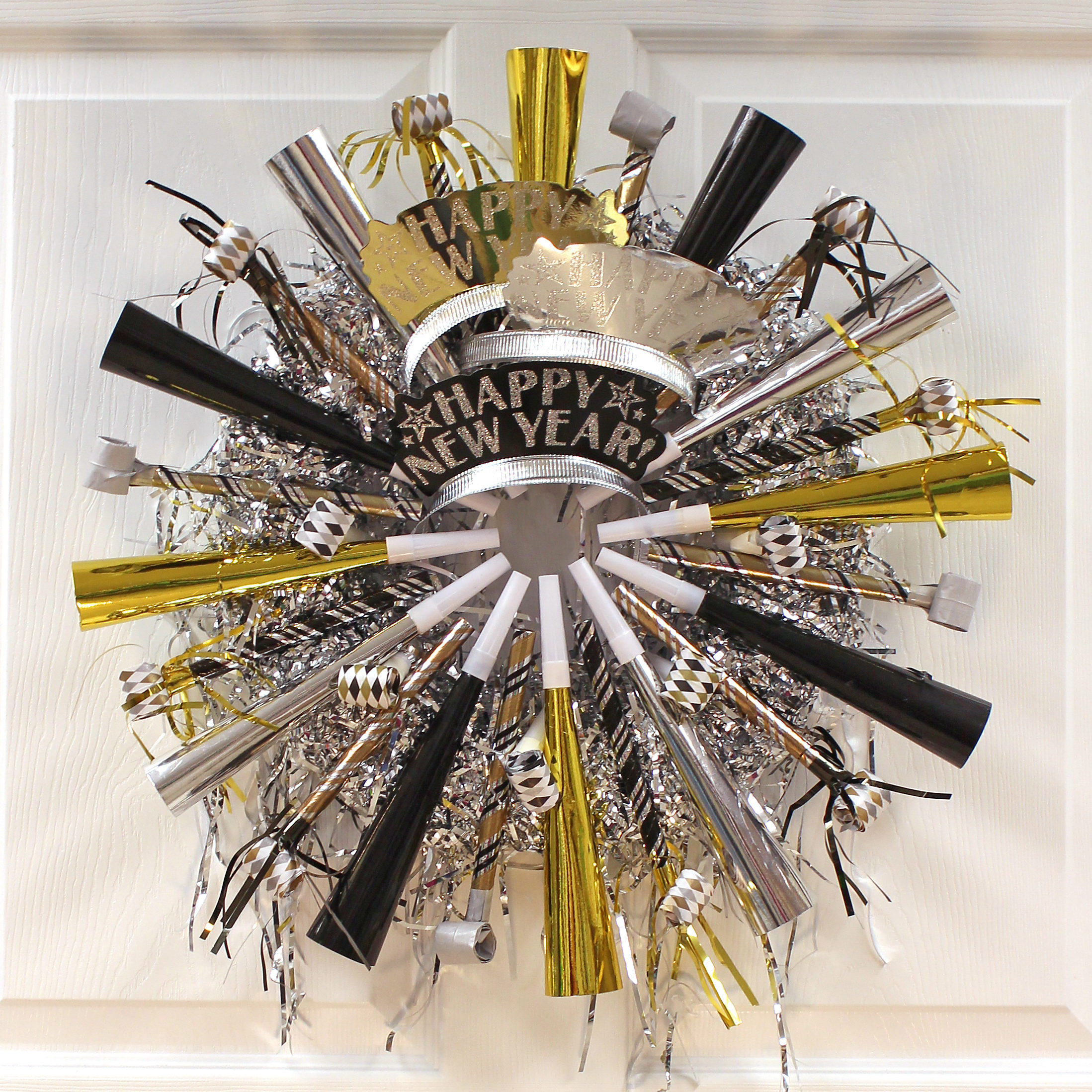 It's not too early to start thinking about your New Year's décor with this festive wreath. What makes this project convenient is you may have some of the supplies around your house already such as a newspaper, a cardboard box and paper clips.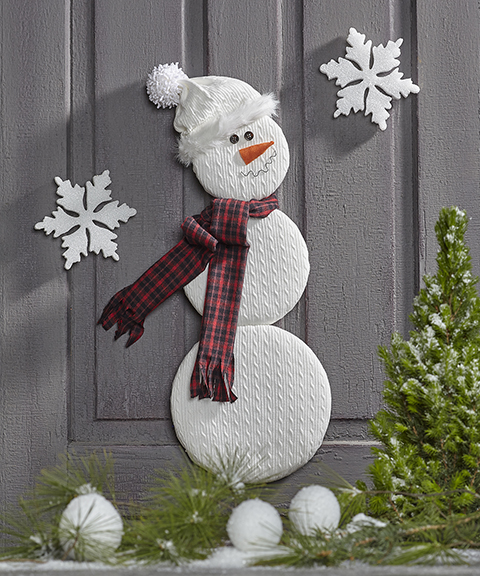 If you're looking for a more traditional snowman to decorate your home, you can build this one even if sewing isn't your strong suit. Grab your glue gun, scissors, wire cutters, knife and ruler for this cheerful holiday craft.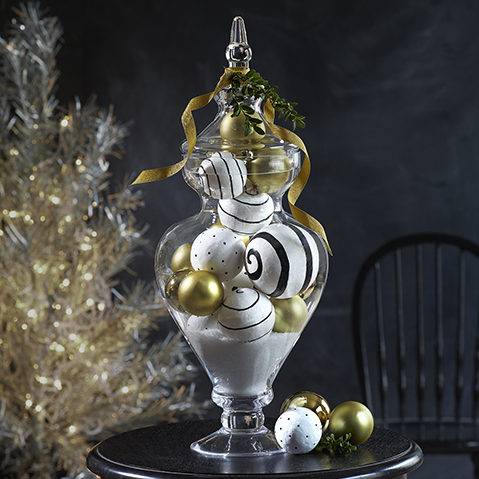 A great project for your kids that is both fun and safe. Better yet, you don't have to worry about these ornaments breaking. The only tools you'll need are a paint brush, rolling pin and non-stick mat.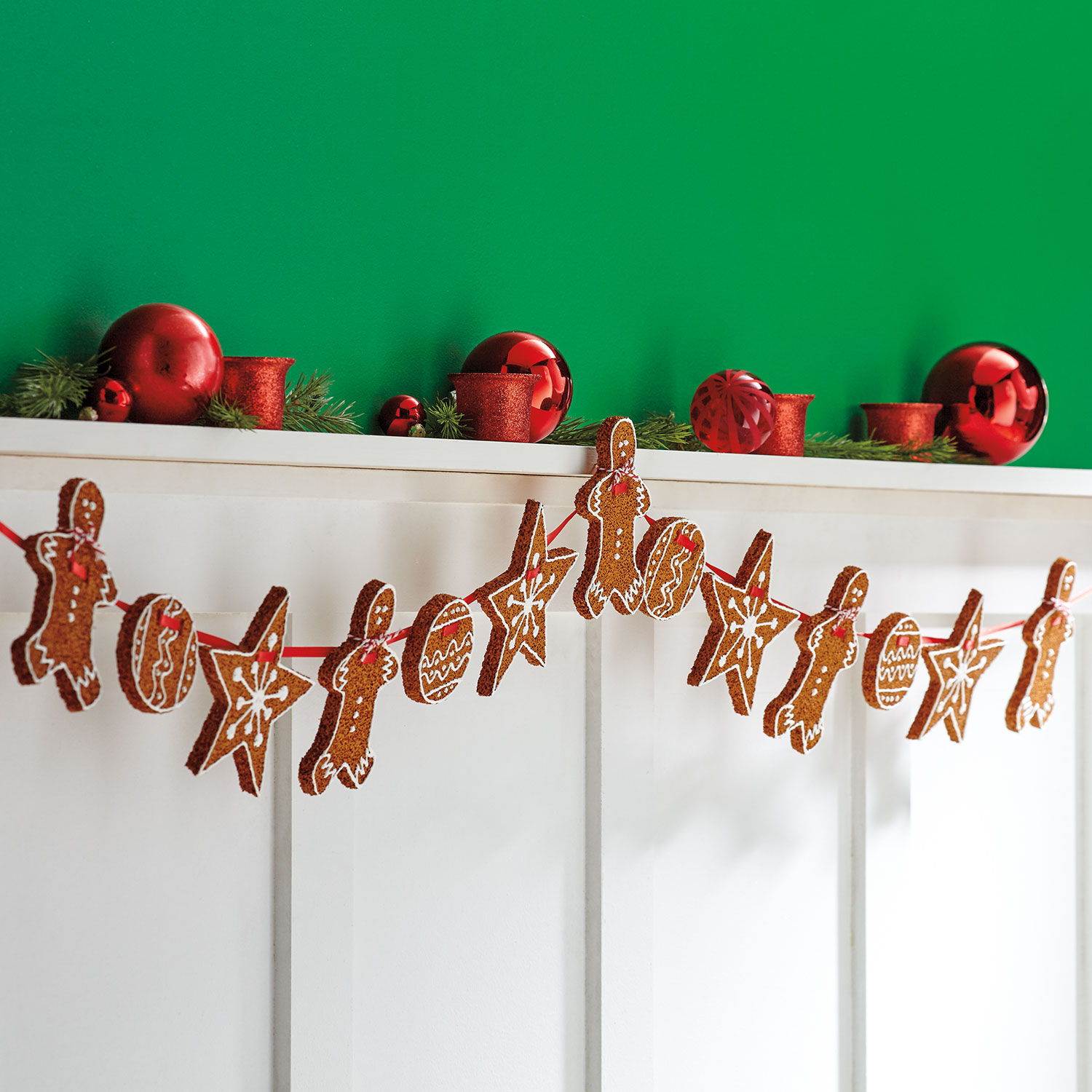 Want to make gingerbread cookies and not worry about the calories? Our faux cookie garland is another great project for kids – and won't have you feeling the holiday cookie guilt afterwards.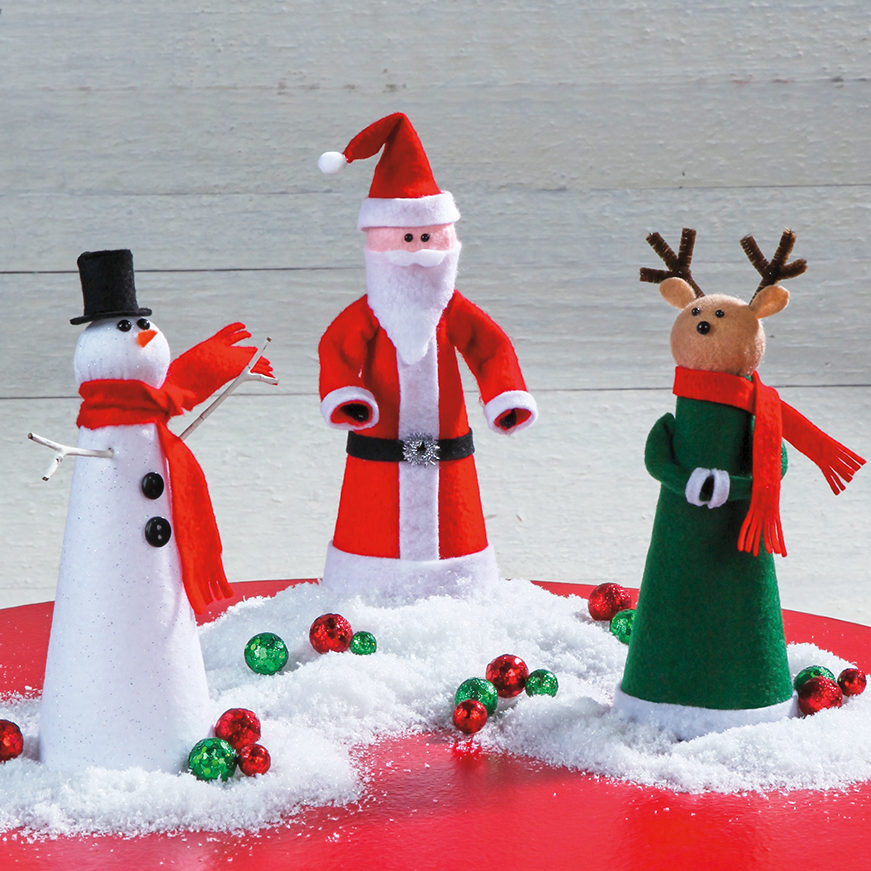 You can add a variety of holiday cheer to your home with this project, as the supplies listed make all three figurines. You'll need a glue gun, scissors, paint brush and craft knife to bring these characters to life.